Police are in attendance at a Post Office and Grocer following a robbery earlier today.
Sandy's in West Granton Road was targeted and a police cordon is now in place with officers standing guard.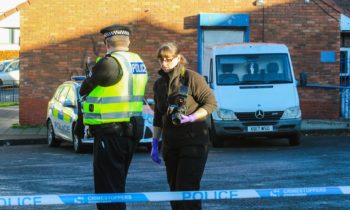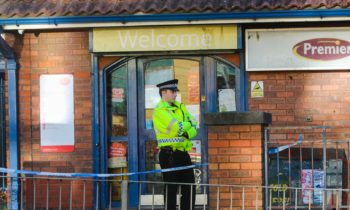 One local described how several police officers and a sniffer dog were searching the area nearby.
The woman said "The police seem to come from all directions.
"I didn't know what was going in but assumed it was the shop.
"They had a dog out searching but I don't know if they got anyone.
"I hope no one in the shop was hurt."
Police Scotland confirmed officers were in attendance.