A schoolboy who killed a junior footballer after a disturbance outside a bar has been locked up for four years.
The 17-year-old punched Shaun Woodburn, 30, who later died after suffering massive head injuries.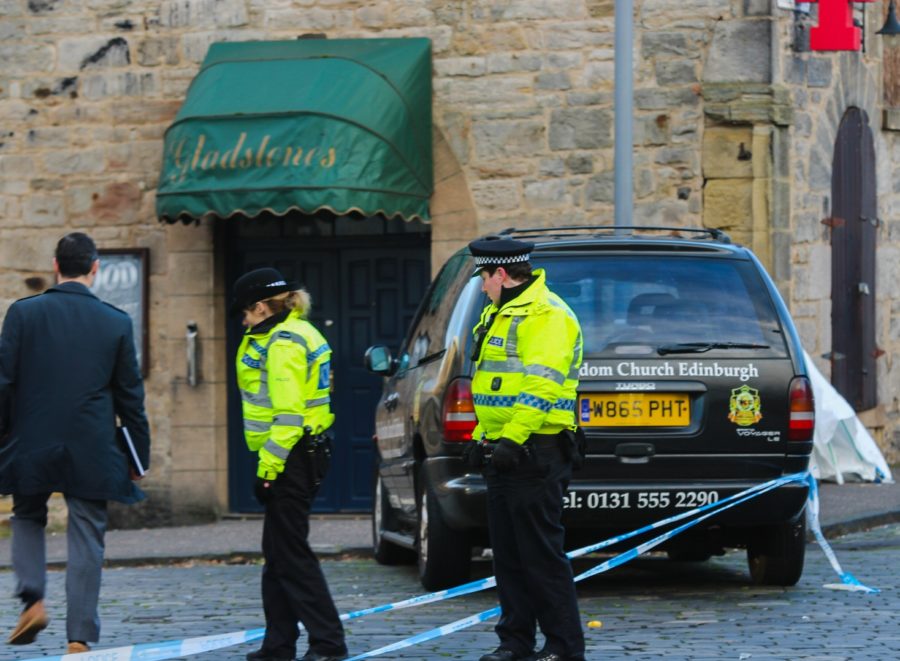 The youth had earlier attacked random strangers who had been celebrating Hogmanay in Edinburgh last December 31.
This sparked a brawl outside Gladstone's Bar in Leith which led to Mr Woodburn being fatally injured in the early hours of New Year's Day.
The killer was today sentenced at the High Court in Glasgow having been convicted of culpable homicide.
Lady Stacey told him: "Shaun Woodburn's family will never be the same again – perhaps most poignantly a young daughter who has been deprived of his father.
"You have to live the rest of your life with the knowledge of this young man's death."
The teenager will also be supervised for a further 18 months after his release.