Police are appealing for witnesses following a collision in north Edinburgh earlier today between a motorbike and a Nissan Juke, it's claimed the Yamaha bike had been stolen in the city in recent days.
Emergency services raced to the scene on Muirhouse Parkway just after 6pm and the rider of the bike was rushed to hospital with serious injuries. 
The occupants of the car were treated at the scene by Paramedics.
A source said "This was a horrific crash which could have resulted in people in the car being seriously hurt.
"The rider of the bike has been left with serious injuries and officers will now be looking at the bike as it was reported stolen from the city just in the last day or so.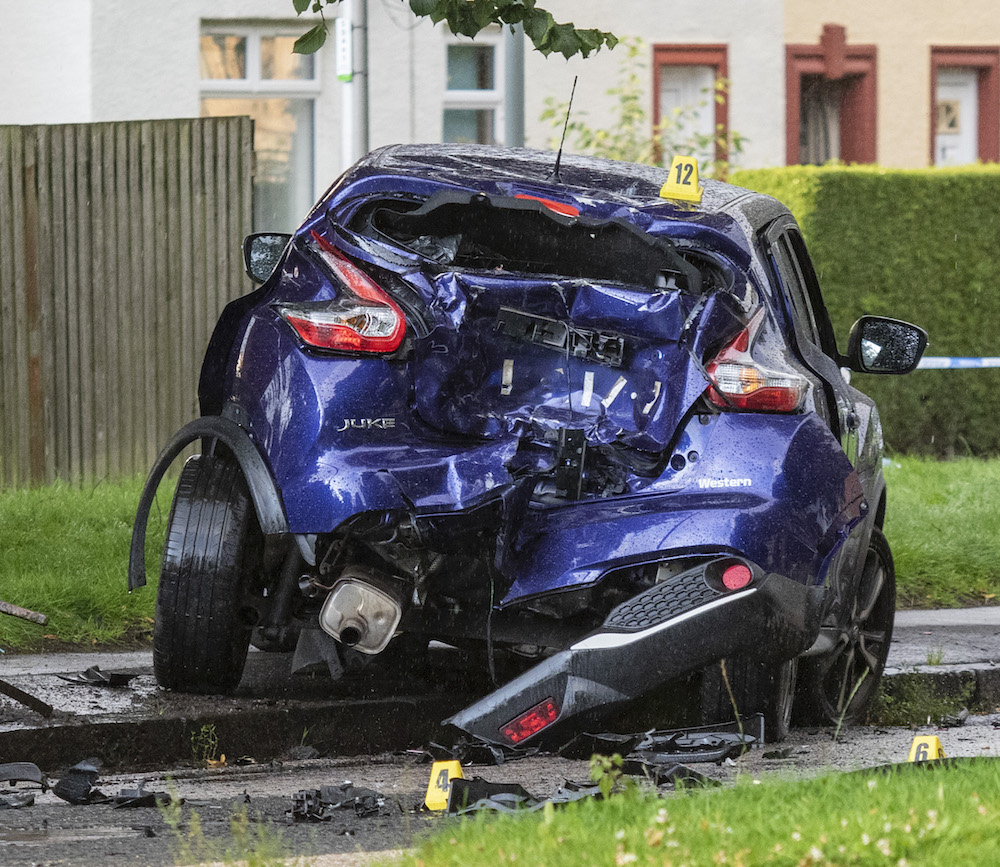 "Unfortunately, people stealing bikes and joyriding is still very much an issue in the north Edinburgh area."
The road was closed for several hours to allow a collision investigation to be carried out.
The collision comes almost two years to the day when a 10-year-old boy was left with permanent scarring after being hit by joyrider, Connor Whalen. The youngster was hit on the pedestrian crossing outside the Drylaw shopping centre.
In June 2016 local teenager, Brad Williamson, died when the motorbike he was on collided with a car in Silverknowes. 
A spokesperson for Police Scotland said "A 20-year-old man has been taken to hospital with serious injuries following a collision on Muirhouse Parkway.
"The collision happened at around 6pm and involved a Yamaha motorbike and a Nissan Juke.
"Inquiries are ongoing."
Anyone with information should contact Police Scotland on 101.