Former TV presenter John Leslie said he has been through "a year of hell" after he was cleared of sexually assaulting a woman in an Edinburgh nightclub.
The former Blue Peter host was accused of putting his hand down the back of her trousers and touching her bottom as they danced on her hen night in the Atik nightclub in Edinburgh last June.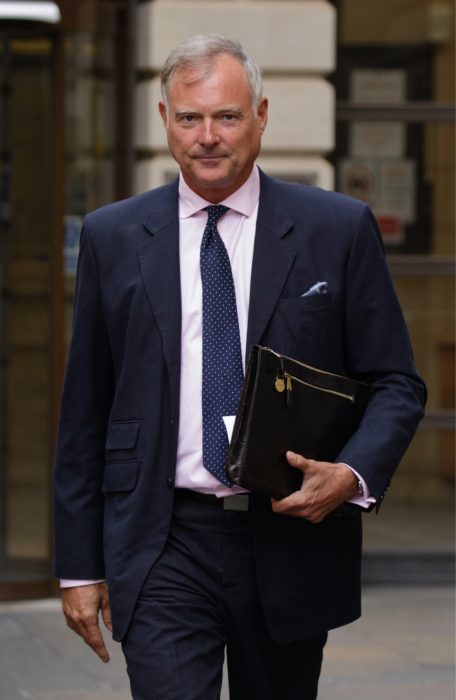 Following a two-day trial at Edinburgh Sheriff Court, Sheriff Adrian Cottam found him not proven and told him he was free to leave.
He said taking the case as a whole the evidence from the defence "adds up to a combination of factors" that caused reasonable doubt.
Giving evidence, Leslie, on trial under his real name of John Stott, said: "There was no sexual assault.
"I did not put my hands down her trousers. It's something I would never do and have never done.
"I'm upset at the allegation."
Speaking outside the court after the verdict, Leslie told reporters: "First of all, I'm obviously relieved at the court's verdict today, clearing my name.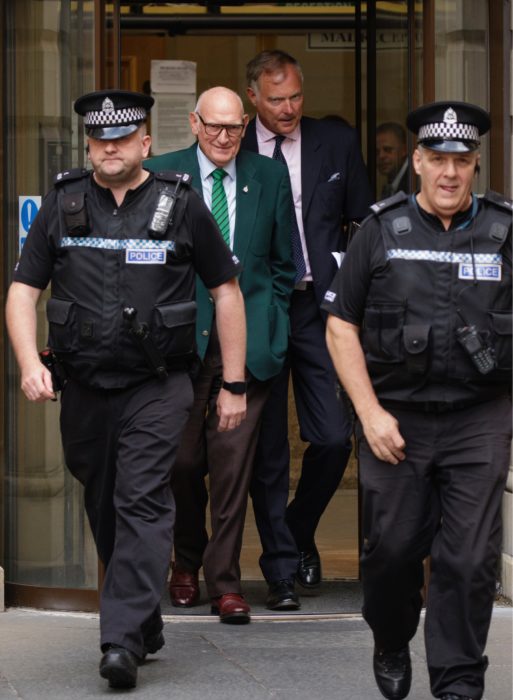 "CCTV and DNA prove that no assault took place. It's now time to move on from this year of hell.
"I'd like to thank my mum, dad and my brother and those close to me for getting me through this ordeal. Without their support, I wouldn't be here today. It's been quite a process. That's all I can say."
Responding to a question on the verdict of not proven, his father, who was standing beside him, said emphatically: "It doesn't leave any doubt, he is innocent, absolutely, positively innocent."
Photos: Alan Simpson