Two men who were involved in a road traffic collision which left a young boy seriously injured have been sentenced to a total 6 years and seven months imprisonment.
Connor Whalen, 20, was given 3 years and eight months in jail after having pled guilty to injuring a 10 year-old while riding a stolen motorcycle on Ferry Road near Drylaw.
Marc Miller, aged 23, was given 2 years and 11 months in jail after having pled guilty to stealing a motorcycle and driving dangerously.
Footage shown in court shows the bikes outside Drylaw Police Station following the collision – Whalen can be seen in the distance running away from the scene.
Whalen and Miller will also be subject to a 12 month Supervised Release Order when let out of prison.
Both men had previously been disqualified from holding a driving licence.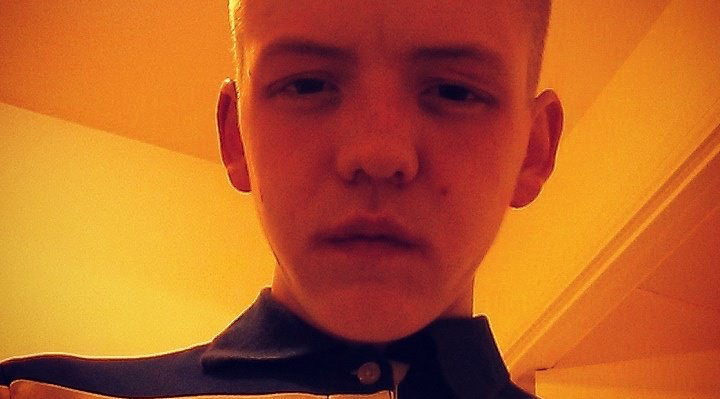 Edinburgh Sheriff Court heard Whalen and Miller had stolen motorcycles earlier in the day and had been driving dangerously and at excessive speed prior to the incident.
The court heard that Miller sped along Ferry Road, approaching the crossing in the middle of the road and overtaking stationary traffic at approximately 40 mph and sped through the crossing as the lights were turning to red.
Whalen approached the crossing in the same manner as Miller, speeding up to approximately 50 mph as he went through the red light and striking the young boy who was on the crossing.
The child was thrown into the air and Whalen came off the bike.
Whalen ran off after the collision to Ferry Road Gardens where he was picked up as a pillion passenger by Miller.
The boy sustained serious injuries and was taken to the Royal Hospital for Sick Children for treatment.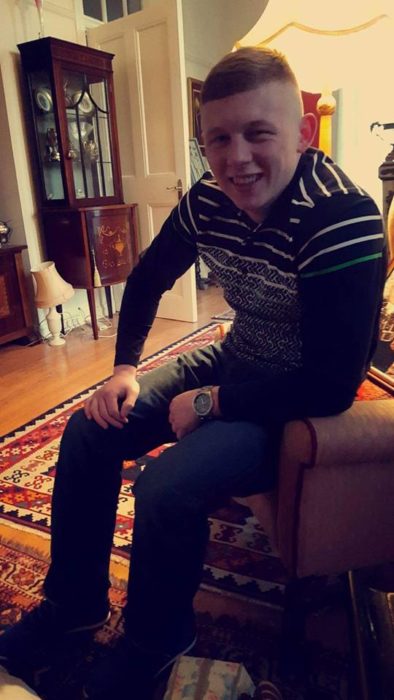 He has been left with permanent scarring and will need further surgery.
He returned to school for the first time in early December.
Speaking following the sentencing, Procurator Fiscal for Lothian and Borders, Andrew Richardson, said: "I welcome today's sentence for Connor Whalen and Marc Miller.
"Their actions resulted in a young boy not only sustaining serious injuries but also being left traumatised by his terrifying experience.
"It is the type of incident which could easily have ended in a fatality.
"Such joyriding is completely unacceptable and will not be tolerated. I would urge anyone who has any information in relation to similar dangerous and anti-social behaviour to contact the police."