Four men responsible for organised crime offences, including facilitating travel for victims have been convicted.
At Edinburgh Sheriff Court Hardijs Langsteins (37), Maris Kursis (30), Aivars Dzagarjan (28) and Arvids Civkors (30) were all found guilty of the offences, which took place in West Lothian.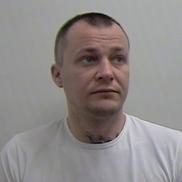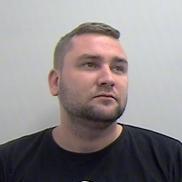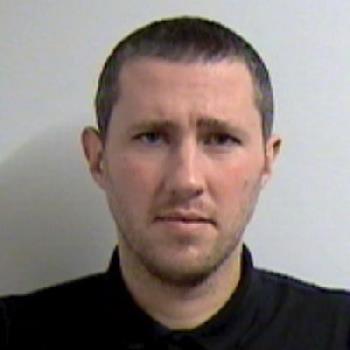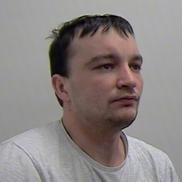 A Police Scotland investigation into this crime group was launched in April 2016 where it was established that they were responsible for bringing Latvian nationals into the UK and housing them within crowded accommodation within several addresses in West Lothian.
The victims believed they would be offered employment, usually within a local warehouse in Bathgate, where Civkors worked. Some victims were forced to surrender their wages to the group, others were forced under duress to open bank accounts which were then used for money laundering and fraud by the crime group.
All four were arrested and subsequently charged on 2nd December 2016.
Detective Chief Inspector Stephen Healy said: "All four of these men subjected their victims to threats, intimidation and coercion, leaving them in fear for their safety and believing that they were in debt to the group, forcing them to hand over their bank accounts in order to repay them. The group then committed fraud and laundered the proceeds of these crimes through the accounts.
"This group actively targeted vulnerable Latvian nationals looking to come to the UK for a better life and placed them in crowded and squalid conditions, exploiting them for profit.
"The inquiry team used all means at their disposal to dismantle this crime group and bring them to justice, working closely with various partners including Crown Office and Procurator Fiscals Department, The National Crime Agency, The National Human Trafficking Unit, Europol, The Latvian Police, Migrant Help and West Lothian Council.
"I would also like to thank all of those individuals who testified against Langsteins, Kursis, Dzagarjan and Civkors as it was their evidence that helped secure their convictions.
"Police Scotland is committed to protecting vulnerable people from harm and investigate all reports of human trafficking with the utmost seriousness to bring perpetrators to justice and ensure victims are appropriately supported."