A man responsible for the death of a man in the west of the city has been convicted.
At the High Court in Edinburgh on Wednesday 8 August, Nico Allan (24) was found guilty of the murder of Mark Squires.
Officers and emergency services were called to a pathway next to a pub on Longstone Road at around 1.30am on Sunday 22nd October 2017 where the 44-year-old was found seriously injured.
He was taken to the Edinburgh Royal Infirmary where he died several hours later.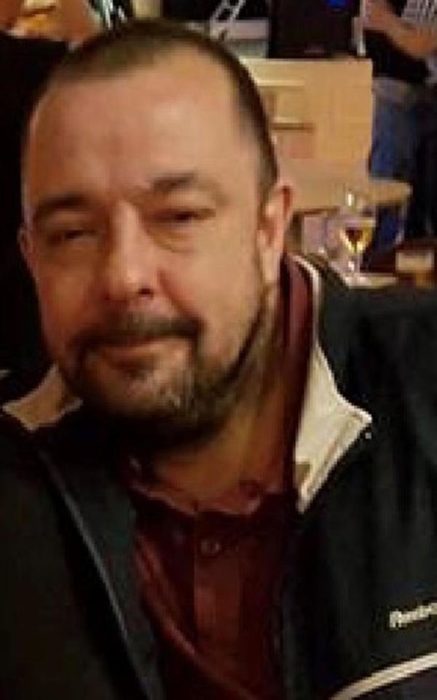 Police Scotland's Major Investigation Team launched an investigation and through inquiries it was established that Mark had sustained fatal head injuries having been assaulted by Allan.
Allan repeatedly punched, kicked, and stamped on Mark's head. A vodka bottle was also used to strike Mark over the head, causing it to smash in the process.
Detective Chief Inspector Dave Pinkney of the Major Investigation Team said: "Our thoughts remain with the family and friends of Mark at this difficult time. They have shown great courage throughout the investigation and the trial, and they have had to listen to what their loved one went through that night.
"Mark was walking home with a friend after attending a charity night and we are aware that on the route home there was a verbal altercation involving a group of men, including Allan, and that this then moved into a physical altercation.
"While not involved in the physical altercation, Mark was in fact attempting to calm the situation down peacefully. It was at this point that Mark was assaulted and murdered by Allan in what was a senseless and unprovoked attack.
"The brutal actions have resulted in the untimely death of Mark and the level of violence inflicted upon him was appalling.
"I'd like to thank the local community for their cooperation throughout the course of our inquiries and reassure the public that Police Scotland is wholly committed to bringing these type of offenders to justice."
Allan is due to be sentenced at the High Court in Edinburgh on 20 September 2018.