One of Scotland's largest shopping mall's The Centre, Livingston is looking after shoppers on the busiest shopping day of the year, Black Friday, by running yoga, relaxation and meditation sessions.
To ensure shoppers enjoy some time out on the day the mall, which has over 150 stores and restaurants, including Debenhams, M&S, Topshop, Nando's and Wagamama, has created an ambient space where shoppers can escape from the hustle and bustle and enjoy yoga sessions by professional yogi, Keira Thorley.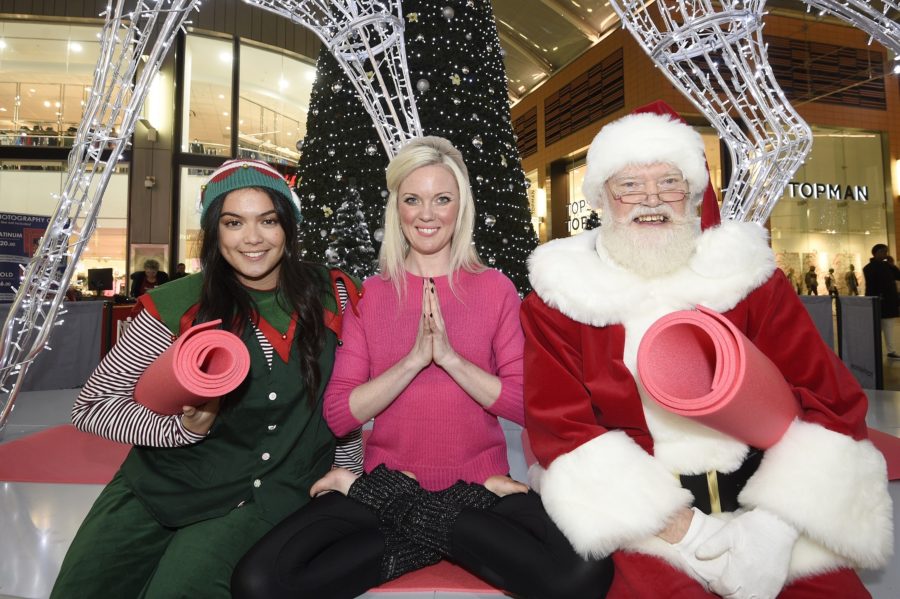 The free yoga sessions, where everyone from novices to professionals are welcome, will include stretching and toning, focusing on breathing and posture, holding poses, including the Downward Facing Dog and the Tree and Cobbler's Pose and the opportunity to indulge in complete relaxation with meditation time at the end of each session.
Ashley Bisland, Deputy Centre Director, said: "We have created the perfect area with the right ambience for yoga sessions to take place on one our busiest shopping days of the year.
"We wanted to make make sure our shoppers stop, get some rest and relaxation and their energy up to shop for even more of the fantastic bargains which will be available on the day.
"Initially we were planning to run the yoga sessions only on Black Friday, however due to the huge amount of interest already coming in from shoppers, we have decided to host them every Saturday until Christmas to give even more people the chance to take some time for themselves this year."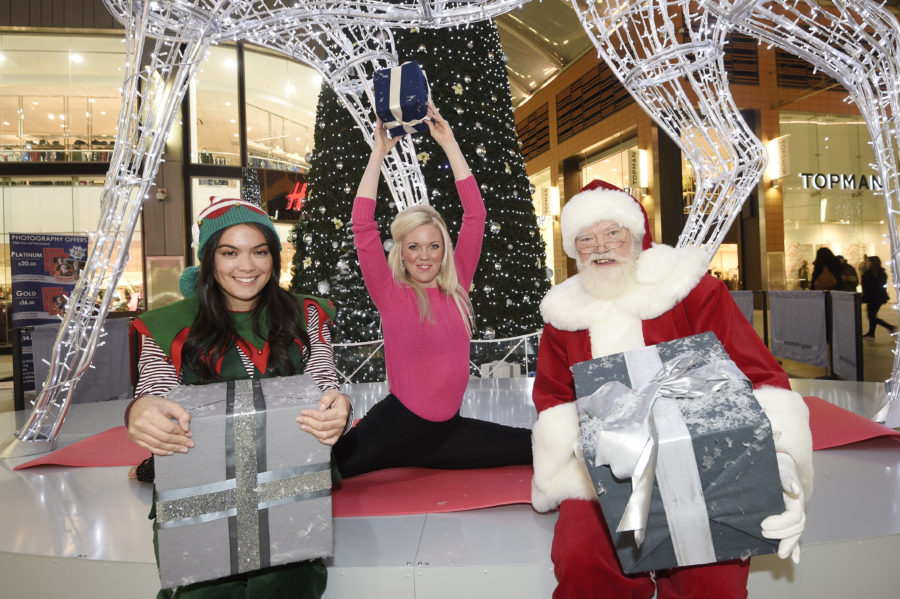 Yogi Keira Thorley, Co-founder of Walk the Talk Studios, said: "Christmas is a great time for reminding people to look after themselves and take time out to enjoy the moment and the finer things in life and this is a fantastic way to do it.
"Shoppers are guaranteed to leave the yoga sessions feeling better in body, mind and spirit and more energised."
Yoga sessions will be located on the mezzanine level of mall, above H&M. For further information check out the Facebook page, @shopthecentre