The City of Edinburgh Council has today set it's budget for 2019/20.
Taking on board the results from extensive public consultation, councillors agreed a £1bn package of spending for the next financial year as part of a four-year Change Strategy.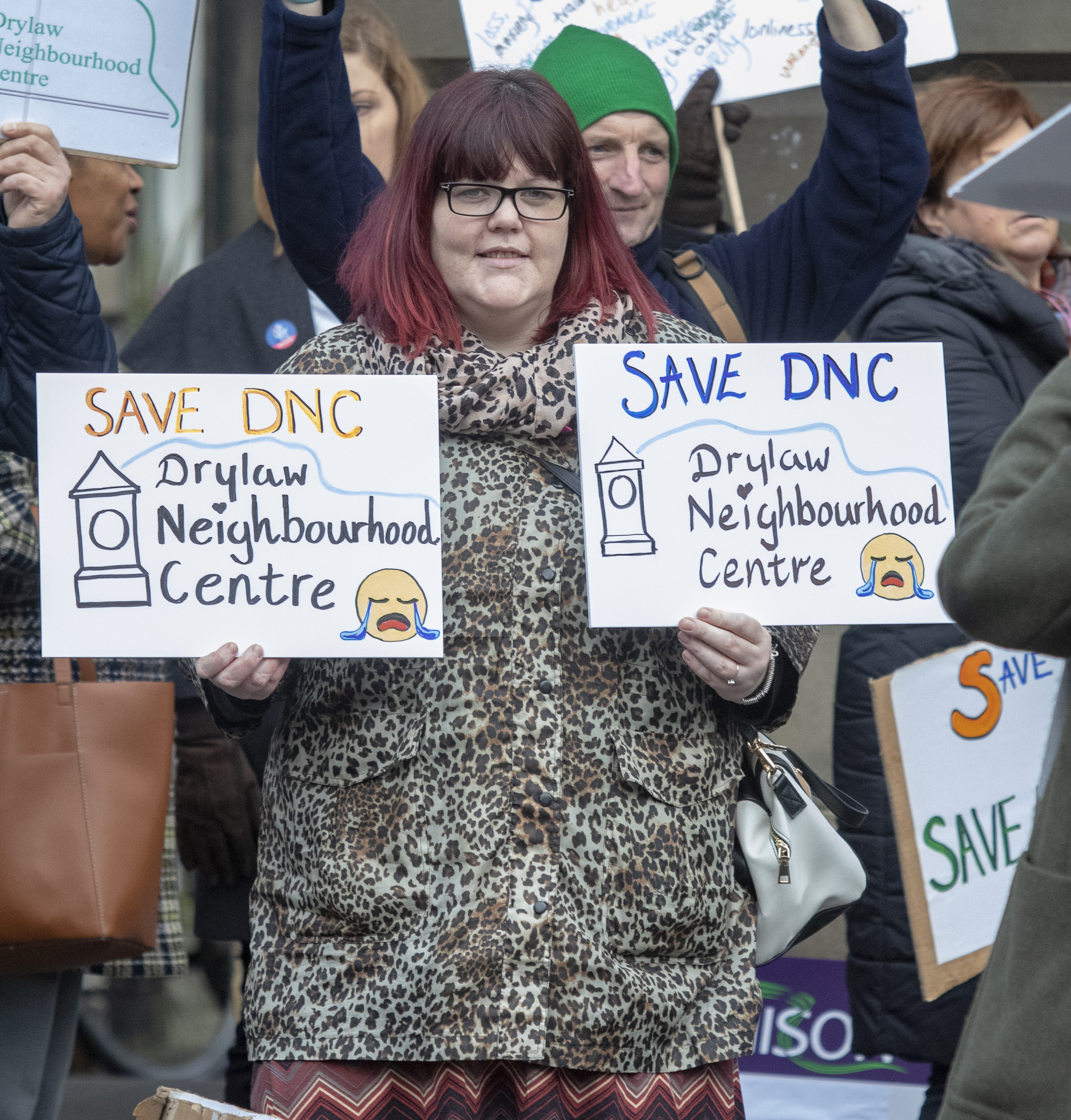 Around 80 Union members and anti-cuts protesters protested outside the City Chambers this morning ahead of the decision
Whilst making the required savings of £33m for the next 12 months, significant investment will continue in those services have residents identified as being most important.
Cllr Adam McVey, Council Leader, said: "As a council, we are working hard to ensure all residents can share in Edinburgh's success. This budget lives up to that commitment. It is a strong budget for the city and for our residents, particularly those most in need of our support."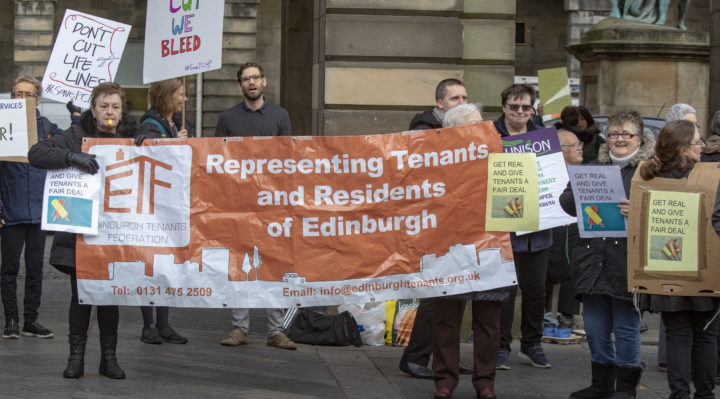 Public engagement is a key part of setting the budget and more than 2,700 residents had their say between October 2018 and February 2019 on the four-year strategy and budget proposals for 2019/20.
The tax band levels for Edinburgh in 2019/20 will be:
A – £851.60
B – £993.53
C – £1135.47
D – £1277.40
E – £1678.36
F – £2075.78
G – £2501.58
H – £3129.63