Frazer Neil has today been sentenced to a minimum of 19 years in jail for the murder of Hannah Dorans at his Edinburgh flat last year.
Neil, 25, choked Hannah Dorans with a dressing gown cord at the flat they once shared in Edinburgh.
Miss Dorans, 21, had ended their four-year relationship weeks before she was killed on 11 February last year.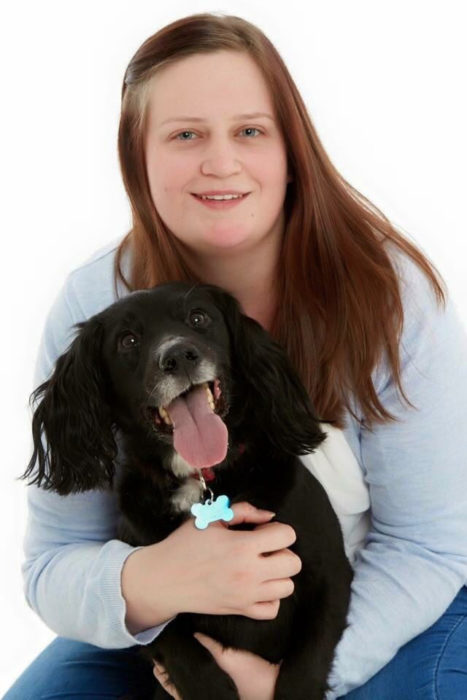 Before passing sentence today at the High Court in Edinburgh today judge Lady Scott said "You've been convicted of the murder of Hannah Dorans who was just 21-years-old and loved by many.
"She had just about reached her goal of starting to train to become a paramedic.
"Two weeks before you murdered her she left you and ended the relationship.
"After that time you sent her 800 messages from texts and calls.
"The day before you manipulated Hannah to attend your flat you had searched the internet for 'culpable homicide, diminished responsibility and sentencing'.
"You strangled her to death when  she attended at your flat.
"I sentence you to life imprisonment with a punishment part of 19 years before eligible for parole.
"You will be on a lifetime supervision after you are released from custody."
During his trial a jury heard how Neil lured the care assistant to the flat after he discovered she was dating another man.
The couple had met while they were both first aid volunteers and later moved into a flat before getting engaged in 2015.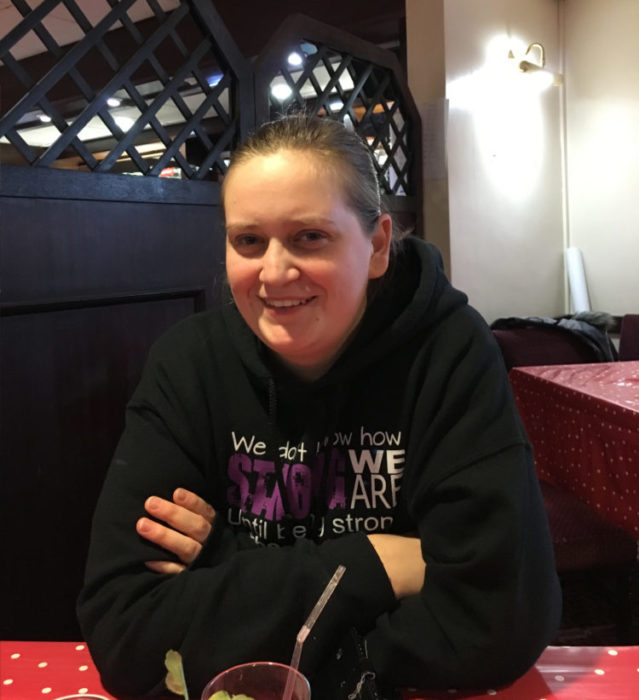 The High Court in Glasgow heard evidence of Neil's "controlling" behaviour, despite him claiming to be in love with Miss Dorans.
This included stopping her going on nights out, seeing friends and blocking people she knew on social media.
Neil also lived off Miss Dorans' wages from her care assistant's job at a private hospital in Edinburgh.