The Lord Advocate, James Wolffe QC has applied to the High Court for authority under the Double Jeopardy (Scotland) Act 2011 to set aside the acquittal of Sean Flynn and prosecute him again for the murder of Louise Tiffney in 2002.
Louise, was last seen leaving her flat in Dean Village, Edinburgh, after a row with Flynn, then 18, in 2002.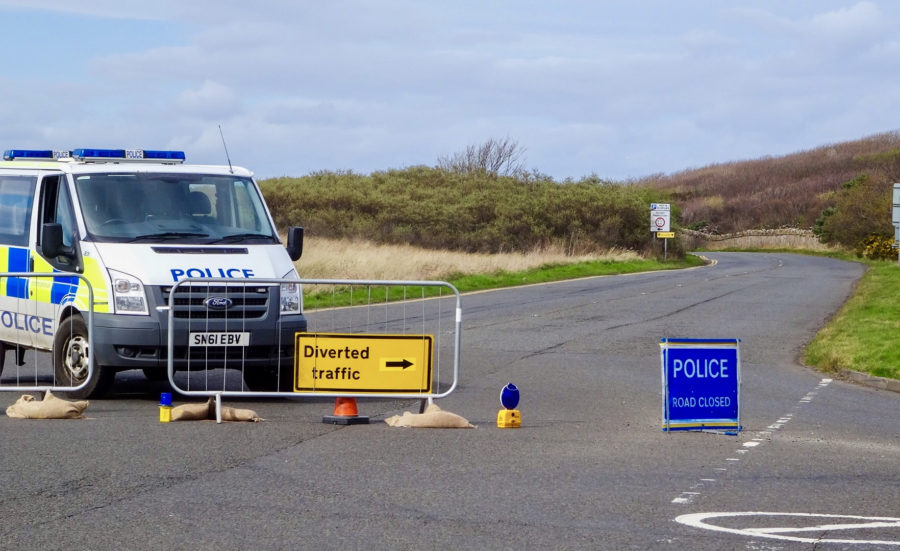 He was tried for her murder in 2005 but walked free on a not-proven verdict.
In April last year Ms Tiffney's remains were discovered near Gosford House in East Lothian.
This is the fourth application made by the Lord Advocate under the Double Jeopardy legislation.