The Stockbridge Christmas Santa Parade takes place tomorrow morning.
The local Pipe Band will lead the parade to from Saunders Street to Inverleith Park.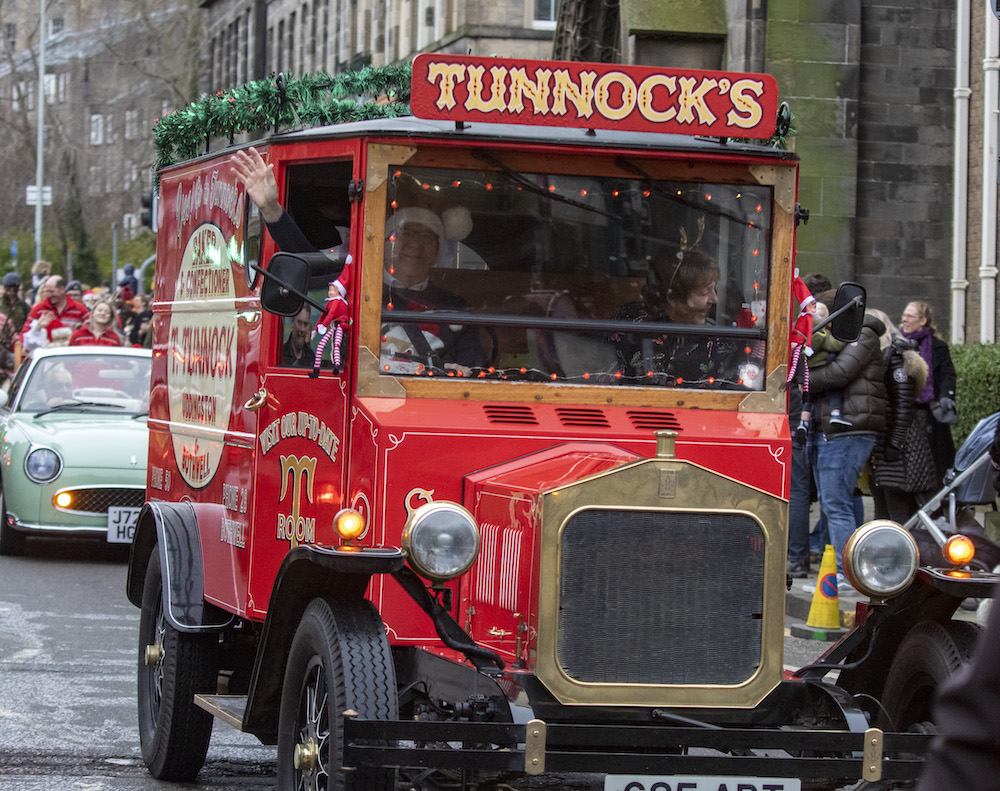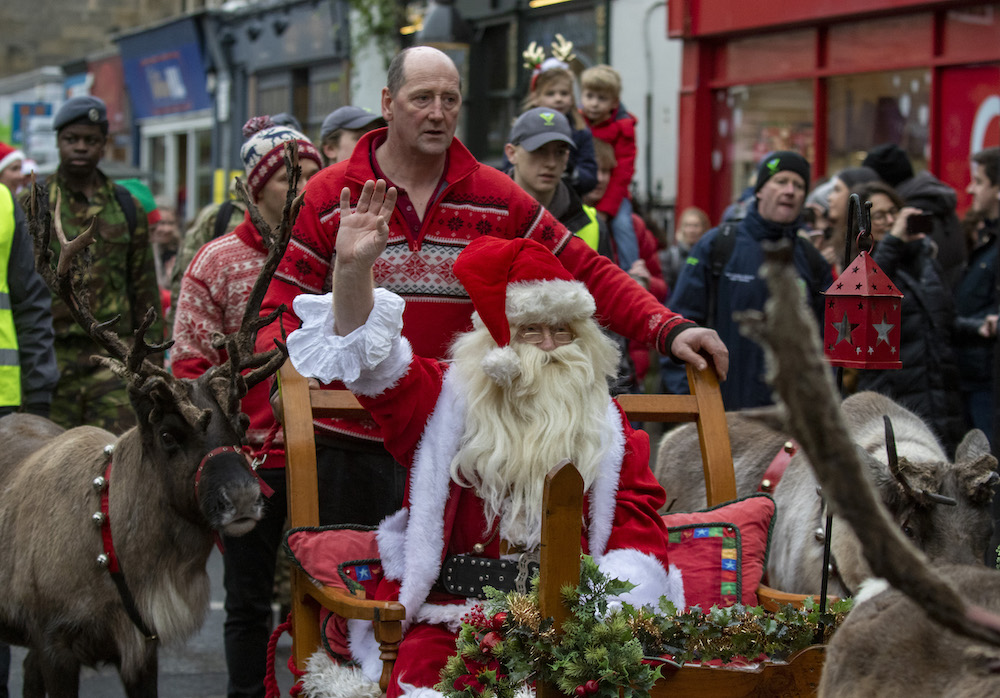 Santa will be pulled through the streets by his trusty Cairngorm Reindeer escorted by a team of elves.
The famous Tunnock's Van will also be in the parade followed by the Glencorse Pipe Band.
Join in the parade and follow Santa and enjoy a look around the Charity Marquee and for the little ones a mini fun fair and also a Santa Grotto.
The parade takes places from 10-11.30am tomorrow morning.