A man has been convicted over the death of Jonny Smith who died following a collision on Maybury Road in 2018. 
At the High court in Edinburgh Ednilson Ceita was found guilty of causing death by dangerous driving and driving without a license or insurance. 
The 29-year-old who had been on bail since he was arrested was remanded in custody today and will be sentenced next month.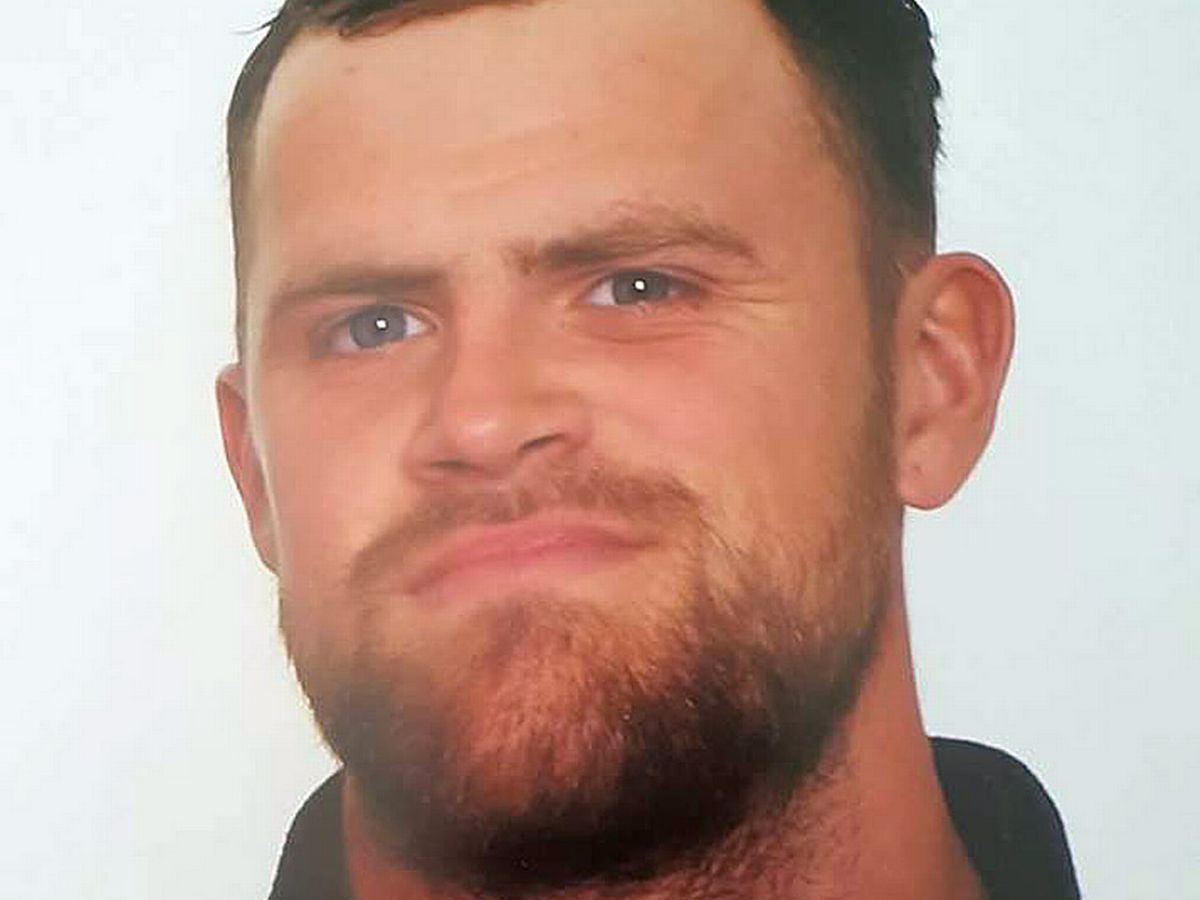 Jonny died after his Peugeot car was hit head-on after Ceita drove at excessive speed on the opposite carriageway on May 15, 2018.
In the collision Mr Smith suffered a serious head injury and his car caught fire.
Following the conviction his family posted on a Facebook page they set up in his memory.
The post read "Today, earlier on Ednilson Ceita was found guilty on 2 charges and has been remanded until next month for sentencing.
"In all honesty we don't really get any satisfaction from any of this, it doesn't bring Jonny back but what it does do is give us that little bit of justice for him and also potentially save someone else without this idiot on the road.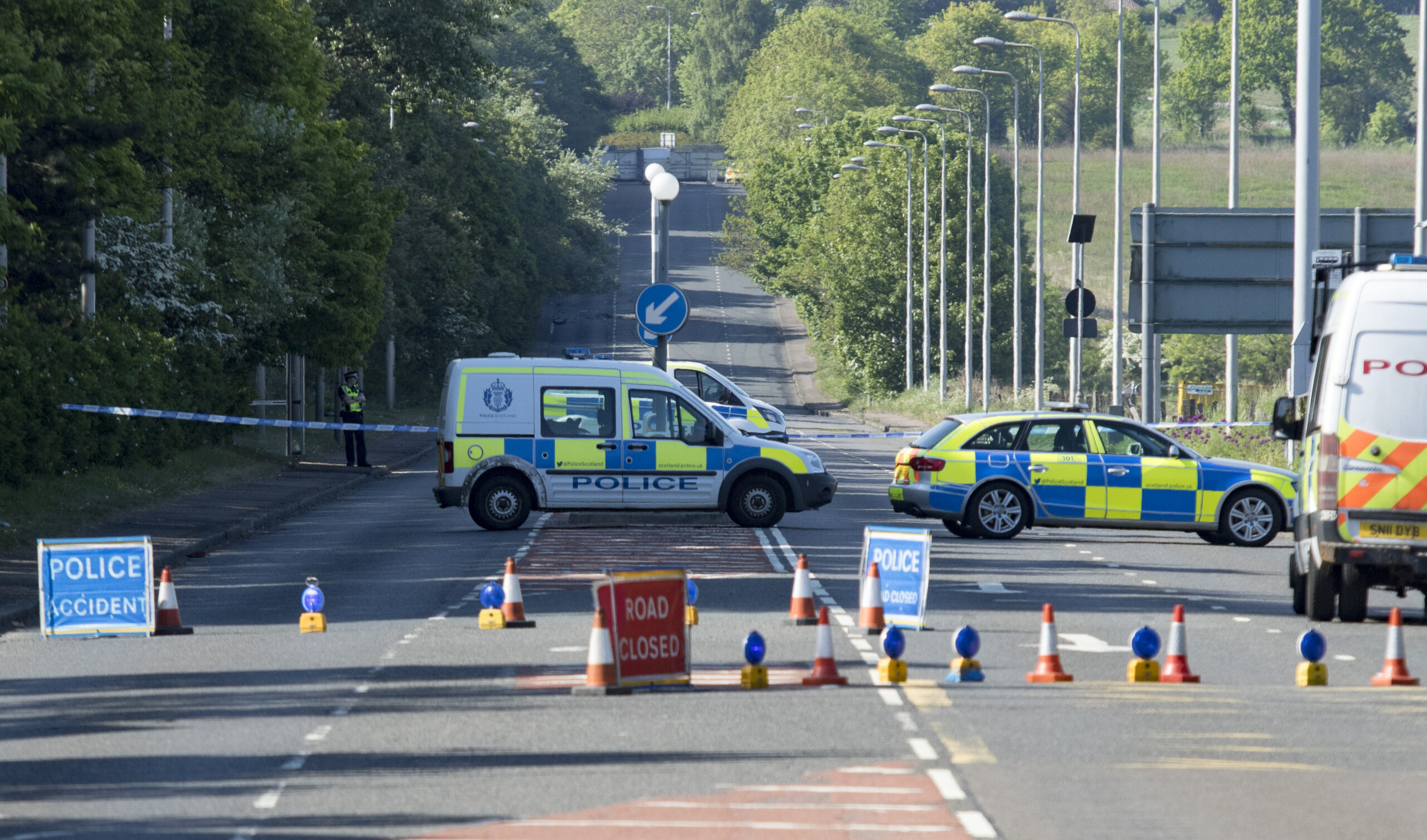 "We would just like to say a massive thank you for everybody's kind words and support throughout all this, it truly does mean a lot to us and we forever appreciate it!"
Ceita's car was travelling at 63mph in a 40mph zone at the time of the collision.
De Ceita said that a mobile phone of a passenger in his vehicle sounded as if it had received a notification and he turned to her for "about half a second" to ask who the message was from before turning back.
He claimed that as he turned back he saw a set of headlights that appeared to be on full beam directly in front of him.
The first time offender of Western Harbour Way now faces a lengthy custodial sentence when he returns to court next month for sentencing.