Council chiefs have granted permission for a new water sports activity centre to be opened at Silverknowes beach.
The decision to allow, BoardFast, to open was made at this morning's Development management sub-committee.
The centre will offer a wide range of activities including windsurfing hire, Windsurfing Coaching, Wing surfing Hire, Kayaking Hire, Sea Kayaking Guides as well as a café selling food and drink.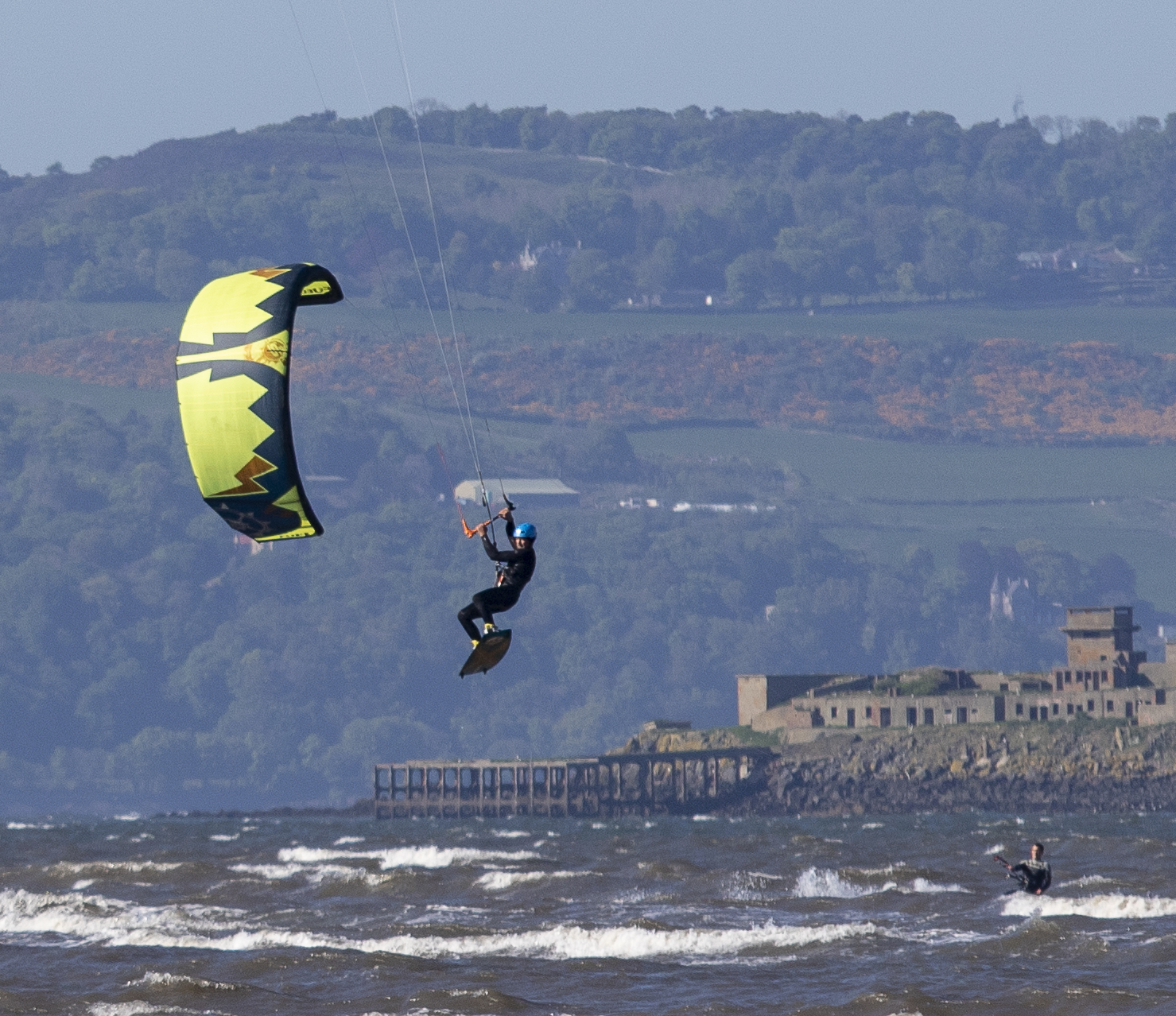 It will open from April to September each year and when the season ends on 30th September the temporary buildings will be dismantled and removed from the site for winter storage. It will be located near to the Boardwalk Beach Club.
Despite the committee granting permission for three years local councillor, George Gordon, slated the plans and objected to the proposal.
He told the meeting "I don't welcome this at all and will be moving to object to it.
"This is allocated as a green space in the LDP and it brings no significant advantage to the local community.
"It's been stated that it's on scrub land and it's on a hill, it's a very slight hill that is constantly used by members of the public so it will be a loss of amenity space.
"I do not welcome it.
"The area is designed for walking and it will be dealing with a small number of people who are surfing and wind surfing.
"This will detract from a beauty spot as this is not the area for it.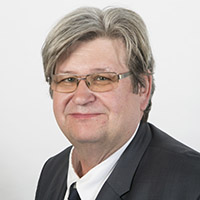 "So, I will be moving for this to be rejected."
Despite councillor Gordon's passionate plea no one else on the committee supported his view and the application was granted.
During the planning application process five people objected to the plan and 65 people submitted comments supporting it.