Locals have reacted angrily after the council closed off West Shore Road at Gypsy Brae without any warning.
The closure came into effect this morning and double yellow lines have been painted on Marine Drive along at Salvesen meaning that residents don't have anywhere to park their cars.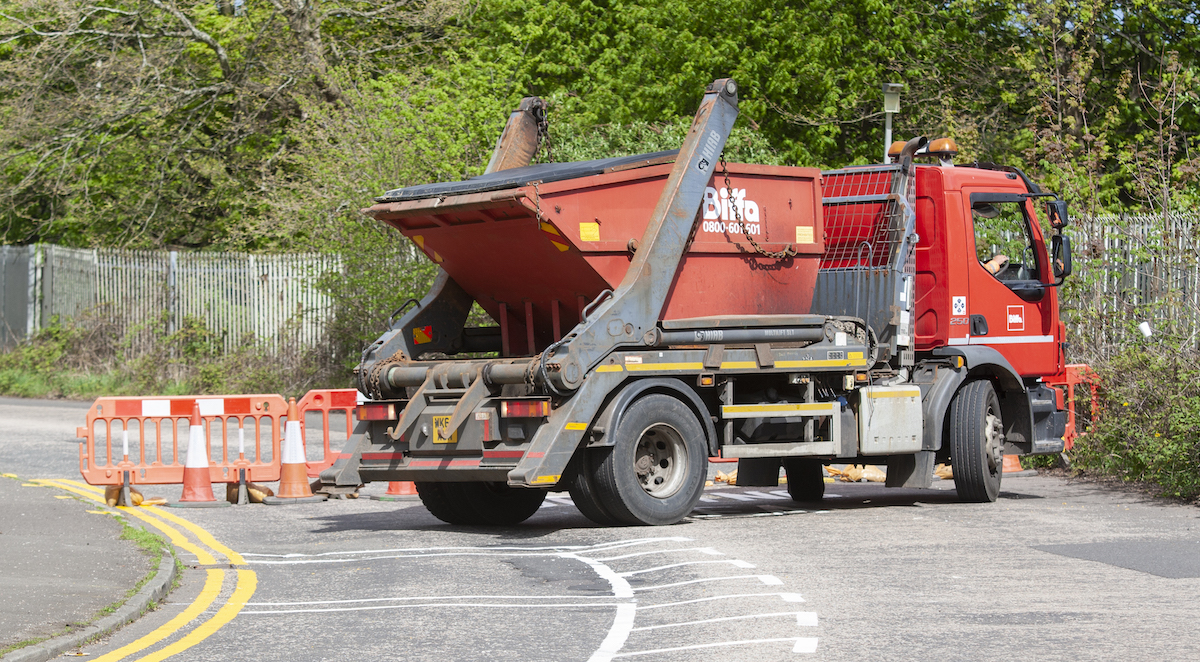 Today lorries attending the industrial sites on West Shore Road had to mount the pavement as they turned around.
One local said the scheme was "dreamed up by a clown."
The woman said "This is crazy they have done all this along here. We all live in these houses and have nowhere now to park our cars.
"This has been dreamed up by a clown sitting in a council office with no clue about what's going on.
"All day long vehicles have gone down West Shore Road and had to do turn around as it's closed. So from that, I assume the businesses down there have never been contacted about it either.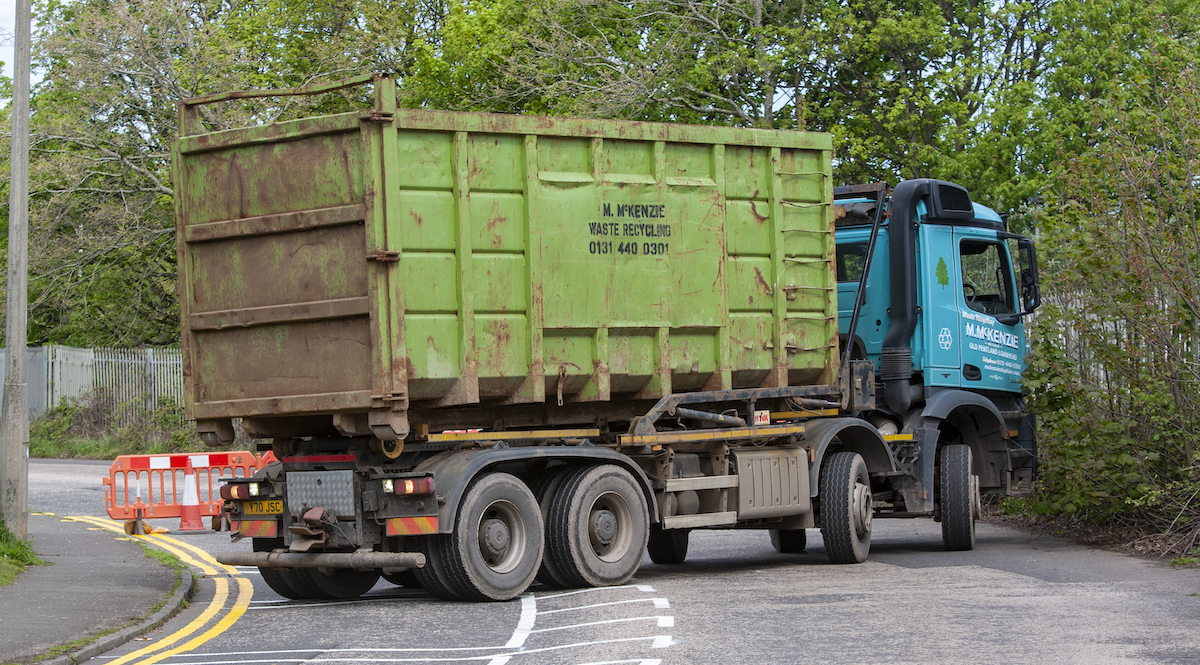 "I'm all for people being able to walk and cycle but this is crazy."
The Spaces For People projects were implemented at the start of the pandemic after the council was given £5million from the Sustrans to make temporary changes to our streets as lockdown is gradually lifted – to make it easier and safer for people to move around our streets.
In January it was revealed the council had already spent over £600,000 installing wands at a cost of £266.80 each.
Today local councillor, Graham Hutchison, slammed the project. He said "The closure of West Shore Road at Gypsy Brae is possibly one of the most pointless and ill-thought-out schemes yet amidst a deluge of half baked spaces for people implementations.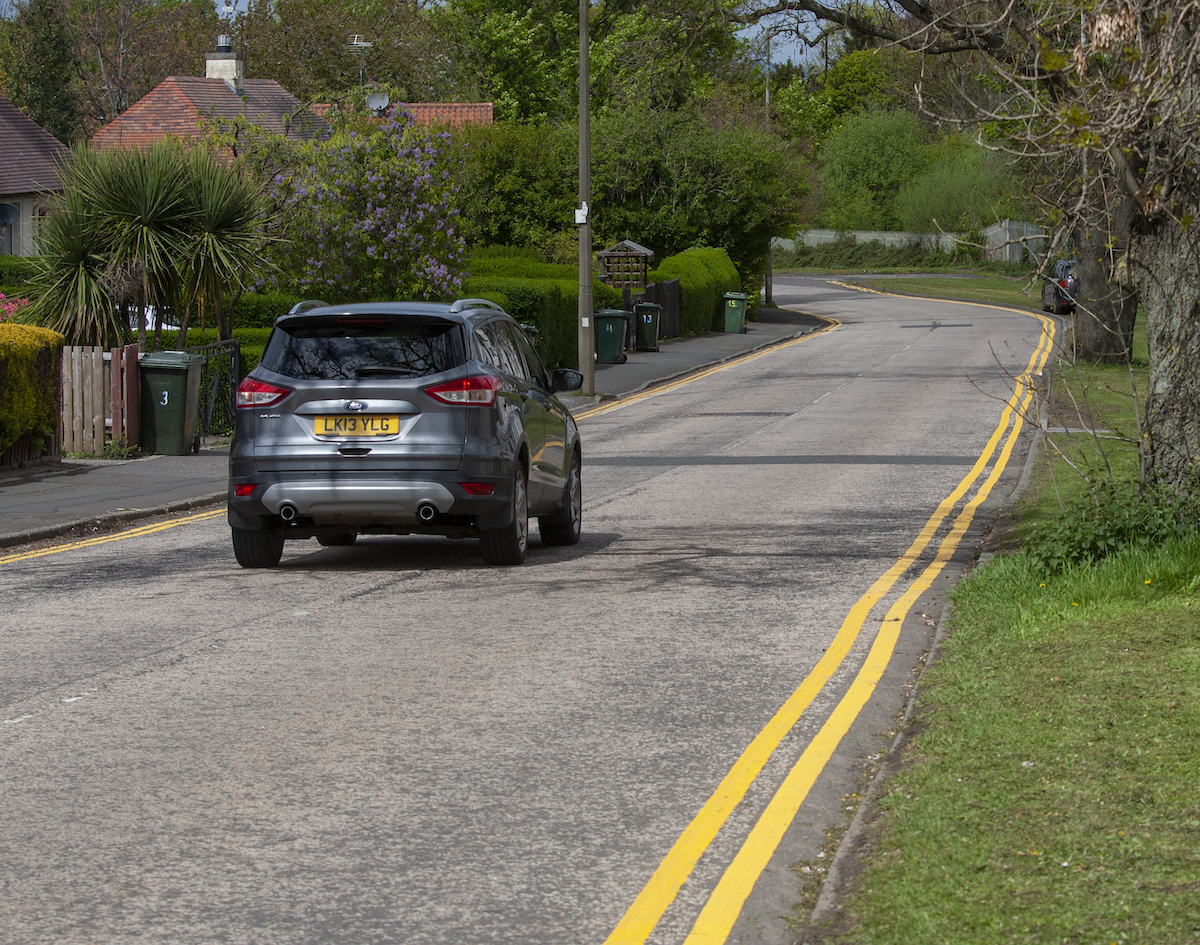 "It is very difficult to determine what exactly the purpose of this particular scheme is intended to be. Heavy industrial traffic will be diverted from a road with very few dwellings onto West Granton Road or Waterfront Avenue passing homes, shops and takeaways.
"Creating congestion and pollution in a primarily residential area. It will also add significant annual mileage costs for businesses due to the detour required, hitting them at a time when they need our support as they try to recover from COVID.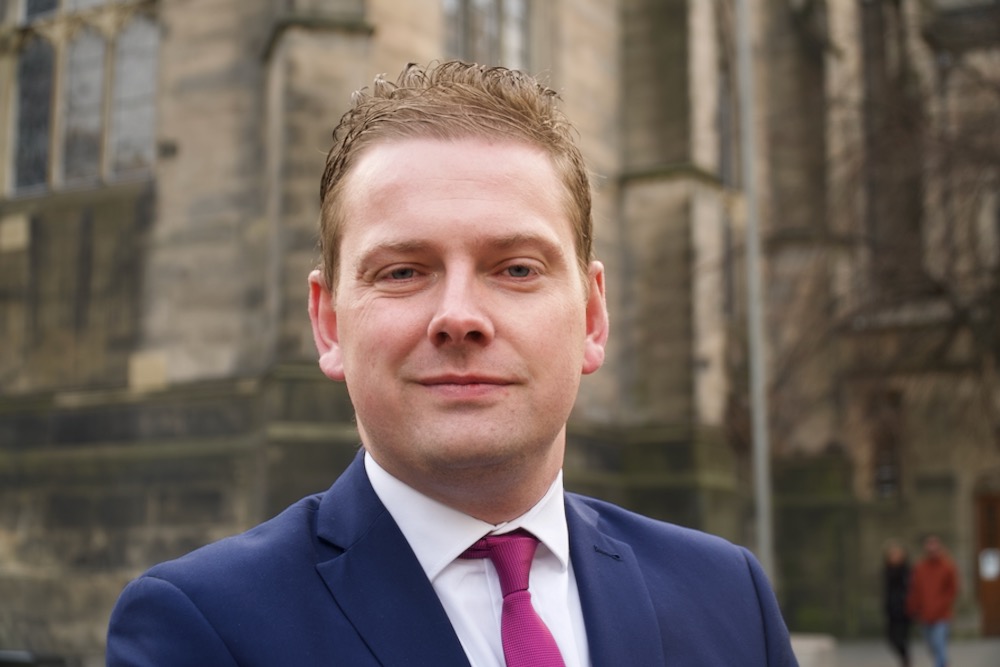 "As has become the norm for these schemes there has been no consultation with local residents and businesses. This is entirely unacceptable. Spaces for People was intended to combat the COVID emergency.
"With a high proportion of the population now vaccinated and having survived without this closure through over a year of restrictions, it is a complete mystery why the Council feel this closure is now required."
Edinburgh Council has been approached for comment.