Police Scotland has launched a national campaign to tackle the rising number of bike thefts taking place across the country and to raise awareness of bike security within the cycling community.
Pedal Protect officially kicked off on Friday 26 March, 2021, to address the increasing trend in bike thefts, which has been experienced throughout Scotland in the past year.
Despite the ongoing COVID-19 pandemic, and downward trend in various acquisitive crime offences, Police Scotland's year to date figures in February 2021 showed over 4900 reports of stolen cycles were made. This is a rise of 18% from the previous year.
In order to improve bike security officers across the country will be hosting a range of bike marking events and will publicise these on the Police Scotland social media channels.
Detective Superintendent Matt Paden, Police Scotland Acquisitive Crime Lead, said: "Across Scotland, cycling is a popular form of transport, as well as a recreational past-time and each year the public spend hundreds of thousands of pounds on buying bikes.
"Despite the significant sums of money people spend on a bike, the amount spent on security pales in comparison.
"Stealing a bike is often seen as an attractive option for those involved in acquisitive crime, as to do so is normally a quick process, with modest security measures in place, easy to overcome."
Supporting the Pedal Protect campaign is record-breaking Scottish cyclist, Mark Beaumont.
Attending the launch, Mark Beaumont added: "A bike can cost anything from a couple of hundred pounds, to several thousand pounds, but no matter what you pay, the feeling you get when your bike is stolen is the same.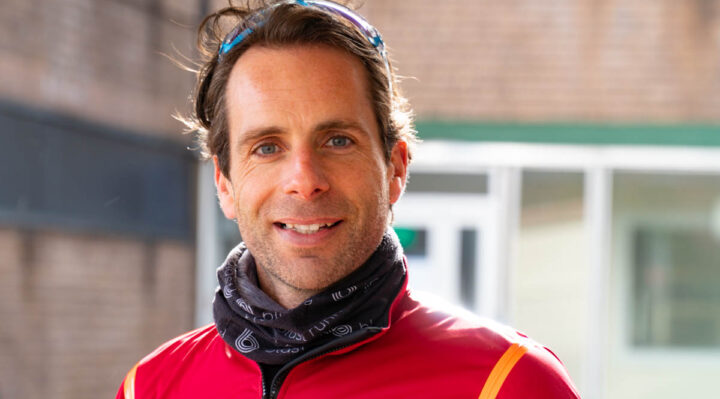 "It's devastating when a valued possession is taken from you and that's why it's so important to make sure you take all the necessary steps to keep your own bike safe."