An independent inquiry has found that Nicola Sturgeon did not break the ministerial code.
The Hamilton Inquiry was looking into claims the First Minister misled parliament at the Alex Salmond inquiry, over when she said she learned about complaints against her predecessor.
Irish lawyer James Hamilton QC led the latest probe and the results have been made public.
Mr Hamilton, the former Director of Public Prosecutions in Ireland, looked at Ms Sturgeon's meeting with Geoff Aberdein on March 29, 2018, and her meetings and calls with Mr Salmond on April 2 and 23, June 7 and 14 and July 18 of the same year.
He also reviewed whether the FM misled the Scottish Parliament over these meetings, whether she attempted to influence the conduct of the investigation and whether Ms Sturgeon broke the code by continuing with the judicial review.
In his conclusion, he wrote: "I am of the opinion that the First Minister did not breach the provisions of the Ministerial Code in respect of any of these matters."
Following the ruling, Ms Sturgeon said: "I welcome the conclusions of James Hamilton's independent investigation, which are comprehensive, evidence-based and unequivocal.
Commenting today, Anas Sarwar, Scottish Labour leader, said: "Unlike others, we have been clear from the outset that we would not prejudge the outcome of this inquiry.
"We acknowledge the findings of the report and we await the publication of the committee inquiry and whether its members conclude the First Minister misled parliament.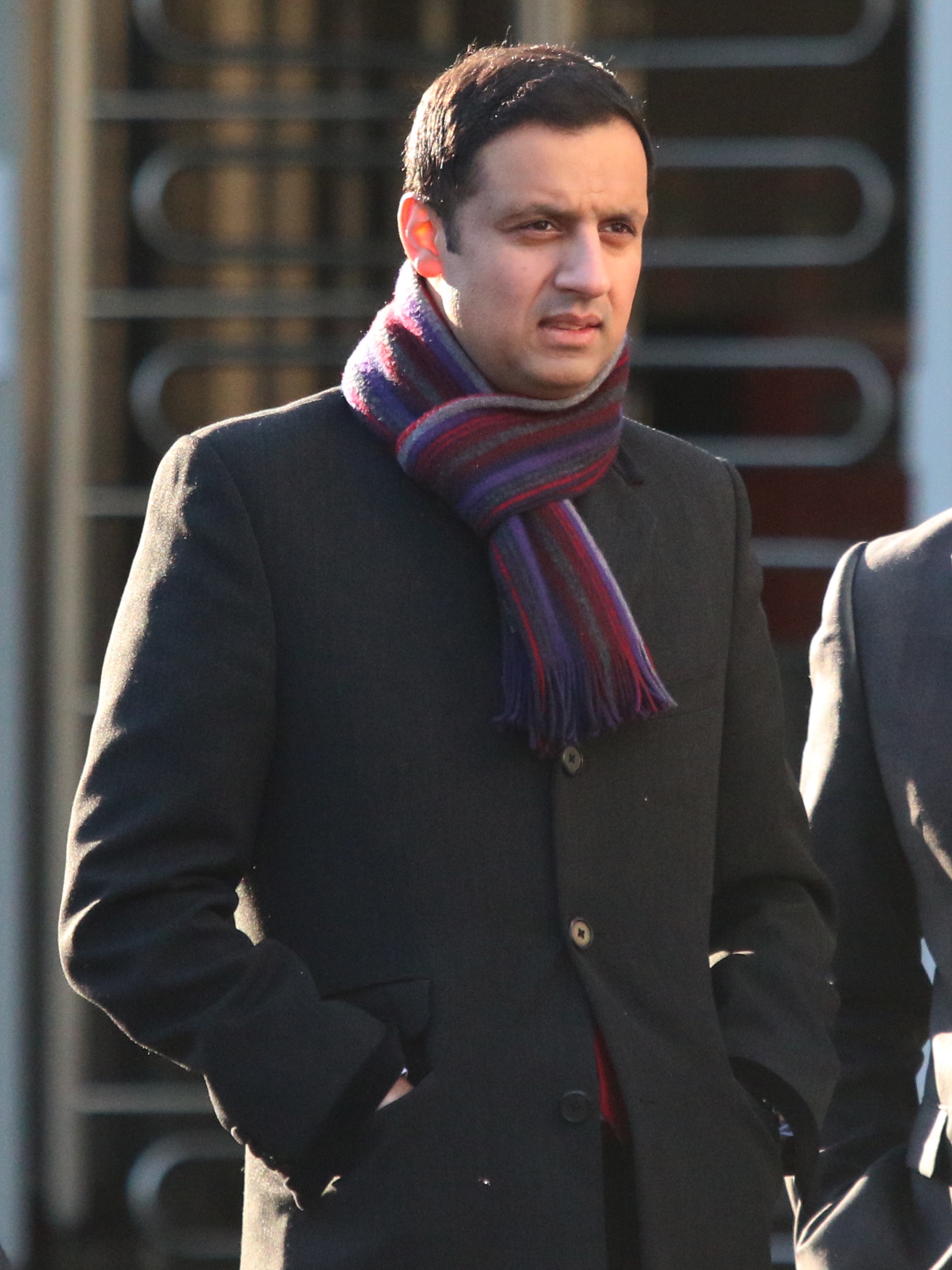 "What is clear is that this entire process has deeply damaged public trust in our politics at a time of national crisis, and there are absolutely no winners today.
"At the heart of this are two women who have been badly let down by the government, and it remains the case that nobody has taken responsibility.
"There are still questions of judgement and an urgent need to restore trust, confidence and transparency in our institutions."