First Minister, Nicola Sturgeon, has confirmed that Scotland will now go into a full lockdown amid a spike in covid cases.
From midnight it will now be a legal requirement to stay at home and only leave for essential purposes.
Ms Sturgeon made a statement in Parliament earlier today after recalling MSPs following the spike in coronavirus cases.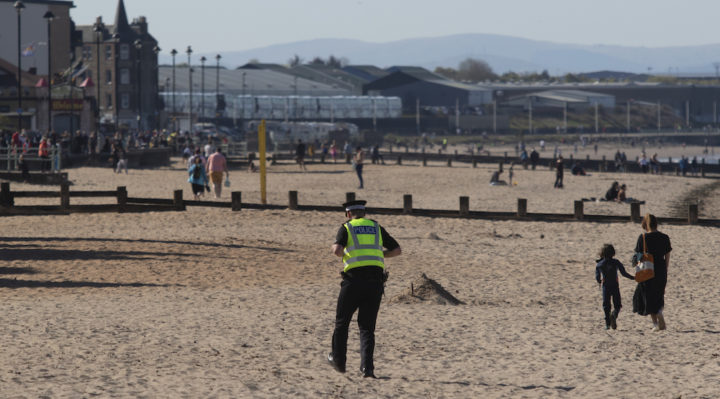 Some of the main points are as follows:
People should stay at home – exceptions will include extended households (aka Bubbles), essential shopping, exercise and caring responsibilities.
A maximum of two people from up to two different households can meet outdoors. This includes everyone over 12.
Schools to remain closed until Feb 1st, which will be reviewed on 18th Jan.
From Friday, all places of worship will close except for funerals, weddings and civil partnership.
Anyone who can work from home should continue to do so.
No travel in and out of Scotland unless for essential purposes.
Children can still mix, and playgrounds will remain open.
People who are shielding and cannot work from home should stay at home.
Addressing parliament, the First Minister said "Today's case numbers – 1,905 new cases, with 15% of tests being positive – illustrate the severity and urgency of the situation.
"We are now seeing a steeply rising trend of infections.
"Indeed, it is no exaggeration to say that I am more concerned about the situation we face now than I have been at any time since March last year."
"NHS services are coping at present – although the pressure on frontline staff is considerable – but already in some areas the position is fragile, and getting more challenging.
"And if the rate of increase in case numbers that we have seen in past two weeks was to continue unchecked, there would be a real risk of our NHS being overwhelmed – even with contingency plans in place."
There will be a legal stay-at-home order from 12am – just like last March – with £60 minimum fines for breaches.