A man has been found guilty under the Terrorism Act of possessing weapons including a crossbow, 15 crossbow arrows, a machete and a ballistic vest.
Gabrielle Friel, 22, was convicted this morning at the High Court in Edinburgh.
Friel, who lived in Stockbridge, faced several charges but but was convicted on one that stated that he had the weapons in circumstances "giving rise to the reasonable suspicion" that it was connected to the "commission, preparation or instigation" of an act of terror.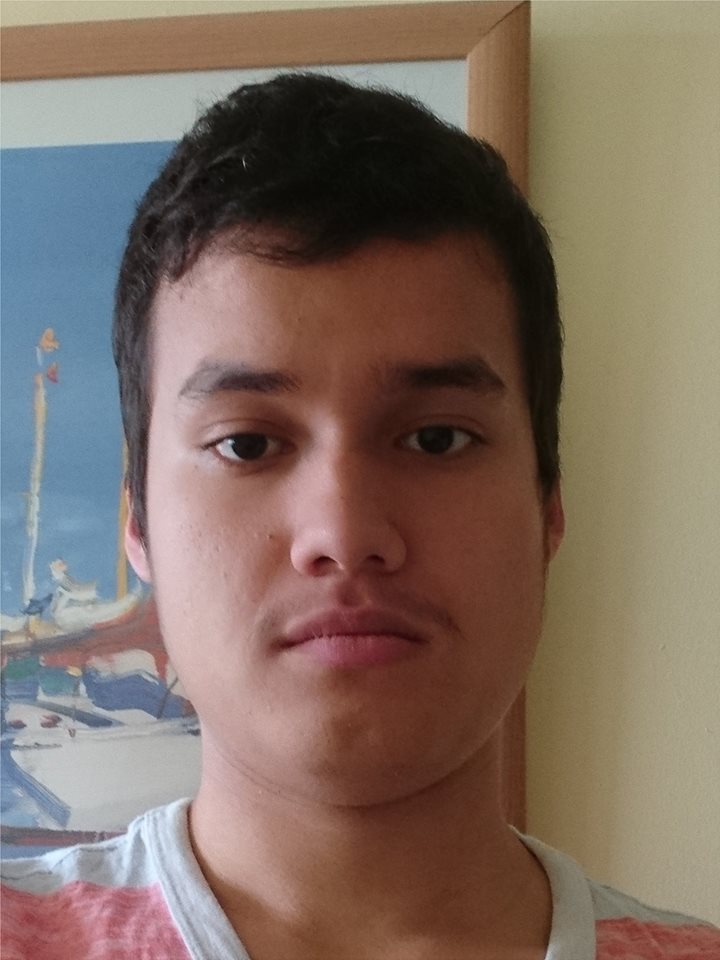 A second allegation that he prepared for terrorist acts by conducting online research in relation to spree killings during this time, particularly those connected with incels, was not proven.
Friel had previously been convicted of an assault charge after a police officer was stabbed in the back at Edinburgh College's Granton campus in 2017.
Following the conviction Pat Campbell, Police Scotland's Assistant Chief Constable for Organised Crime, Counter Terrorism and Intelligence, said "Gabrielle Friel is a potentially dangerous and disaffected individual and Police Scotland welcomes the outcome of this case as the consequences of his actions could have been catastrophic. 

"Police Scotland remains absolutely committed and focussed on protecting our citizens and working closely with partners to achieve this by delivering the multi-agency Prevent Strategy.

"We can't do this alone and we also need the help of families, friends and the wider public." 
Anyone who has concerns should contact Police Scotland or the confidential anti-terrorist hotline 0800 789 321. There is helpful and confidential advice available at the ACT Early Counter Terrorism Policing website.
Friel will be sentenced next month.