A drowning cat sparked a full-scale water rescue when he jumped into the Water of Leith earlier today.
Nine-year-old Louis was clinging on to some wood in the river for over an hour before a specialist water rescue team from the Scottish Fire and Rescue Service saved him.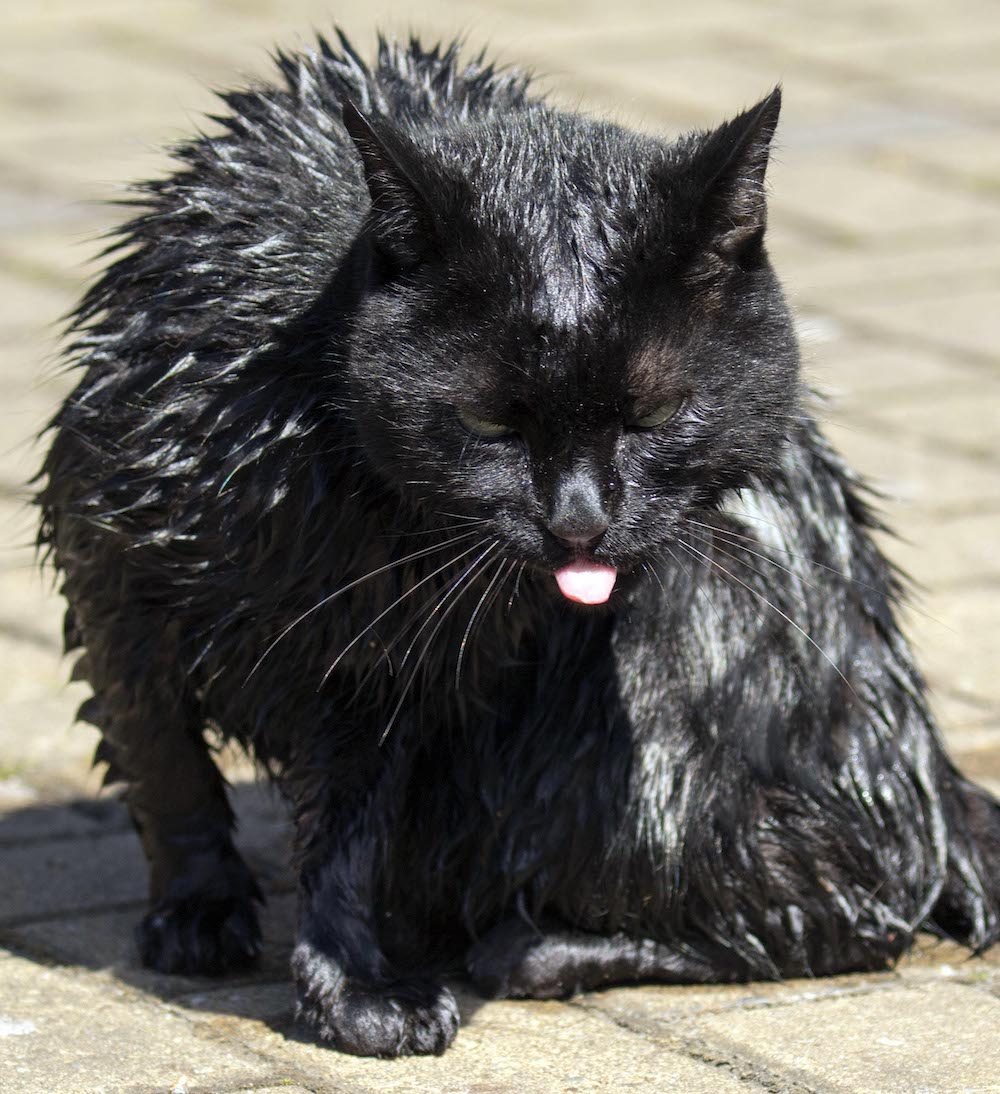 It's understood he was in the water for over an hour.
Thankfully he is now back at home and recovering from his ordeal.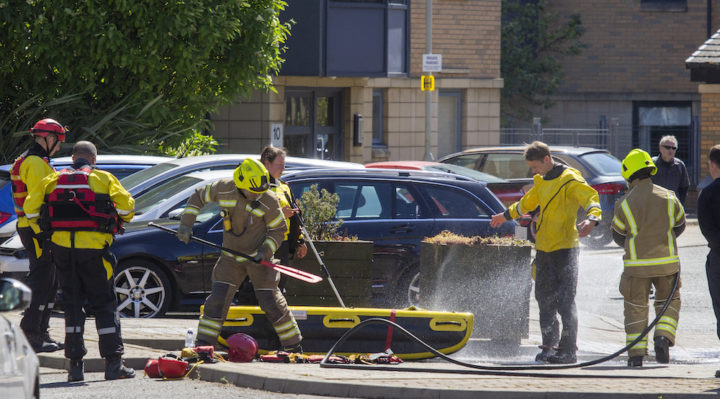 Around twenty firefighters a specialist ambulance crew and the SSPCA were all involved in the rescue near Rennie's Isle at around 2pm today.