Police have sealed off an area in Granton and forensic officers have been seen in attendance.
Officers have spent the morning standing guard on Granton View and officers in white suits were seen entering a small wooded area.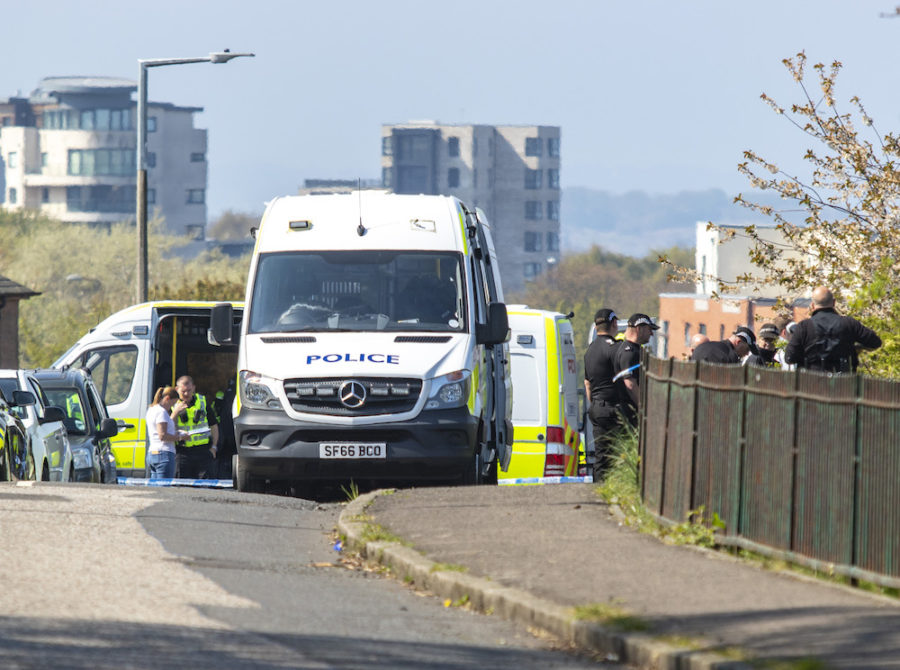 A section of Granton Road has also been cordoned off.
One local said "The police arrived earlier this morning and since then they have spent hours coming and going into the small wooded area.
"They closed the road at both ends then forensic officers in white suits went in the trees with what looked like bolt cutters earlier on.
"The police won't tell us what's happening jus that there is nothing to worry about."
Police Scotland have been approached for comment.