Nurses working in covid wards at the Royal Infirmary have clubbed together and bought Easter eggs for their patients. 
This morning a special Easter Bunny spent some time delivering the eggs to everyone on the wards who can't see their families today.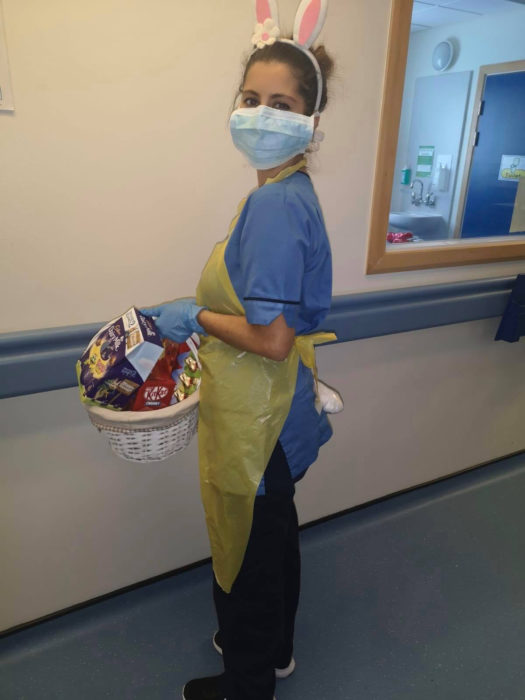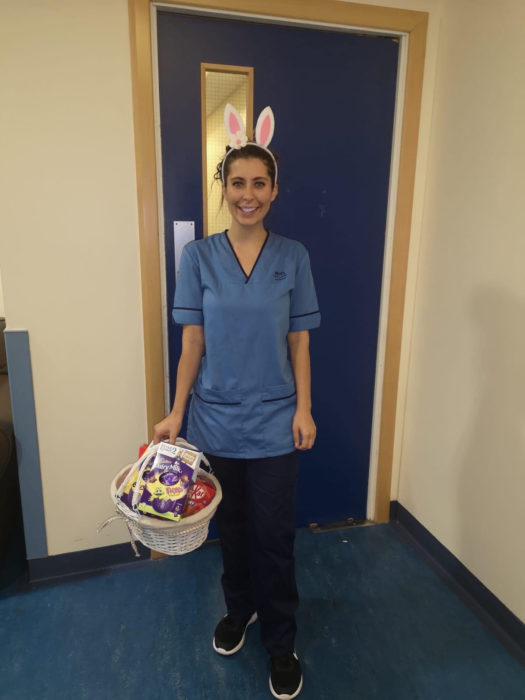 It's understood the patients were delighted with their eggs and thanked the nurses for thinking of them. 
Well done to everyone involved.