An East Lothian couple are celebrating after given birth to their first baby – and the first baby of the new decade born in Scotland.
Emma Allan and Cameron Cunningham from Port Seton welcomed their baby son at 12.03am.
The couple have still to decide on a name for their son who weighed in at 8lb 5oz.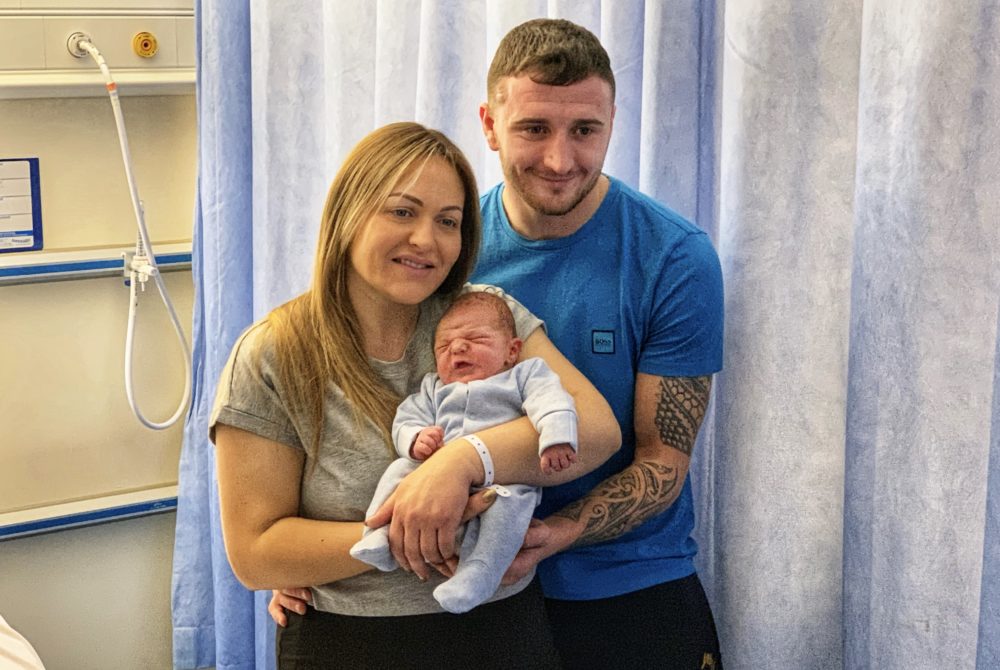 The first baby born on New Year's Day at St John's Hospital in Livingston was a boy called Russell who arrived at 2.09am weighing 8lbs 4oz.
Parents Laura and Kevin Galbraith, from Bathgate, West Lothian, are said to be "delighted."