Police in Edinburgh are appealing for assistance in tracing Kasey Rowan, 15, who has been reported missing from the Waverly area of the City Centre.
Kasey was last seen at 1905 hours Wednesday 11th December in Market Street, Edinburgh. Her current whereabouts are unknown and police are becoming increasingly concerned for her.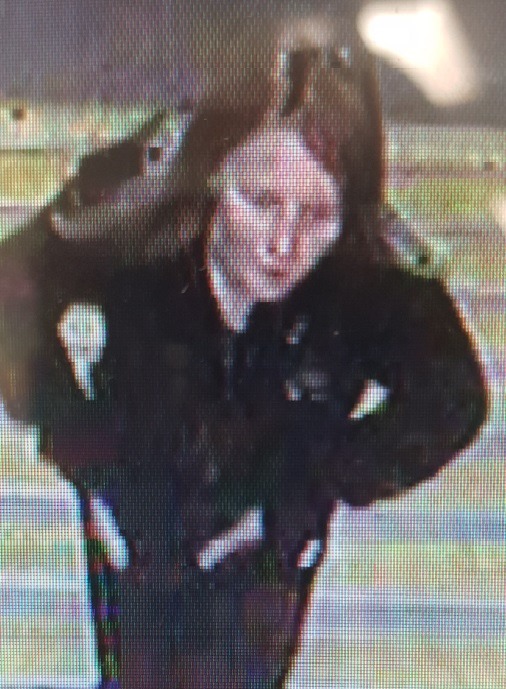 Kasey is described as 5'4" tall, slim build, pale complexion with blonde mid-length hair and scars on her neck. She speaks with a broad Newcastle accent. Last seen wearing a black North Face jacket over a dark grey zipped-up jumper, dark grey joggers and grey Nike trainers.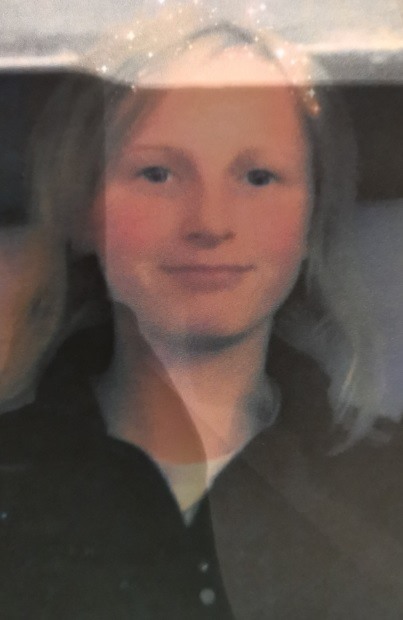 Inspector Mailer from Howdenhall Police station says "Kasey has been missing for a number of hours now and we are understandably worried about her.
"We have a number of police resources out looking for Kasey and I am now looking for the assistance from the public. "
If you believe you have seen Kasey or have any information please contact 101 quoting incident no. 3140 of the 11th Dec 2019.