The Scottish Fire and Rescue Service is urging people to attend organised Bonfire events tomorrow.
Private firework displays and illegal bonfires pose a serious risk to the safety of the communities across Scotland.

And SFRS, alongside the Scottish Government, is making a final appeal to members of the public to attend an organised firework display and help curb illegal behaviour such as the construction of illegal bonfires.
Speaking on the run up to Bonfire Night Assistant Chief Officer Ross Haggart, the SFRS Director of Prevention and Protection, said: "The Scottish Fire and Rescue service can be up to four times busier than usual on November 5.

"There are many official Bonfire events this year in Scotland and attending one of these can help ensure our resources are not delayed.

"Illegal bonfires needlessly take up our time and put others with genuine emergencies at risk.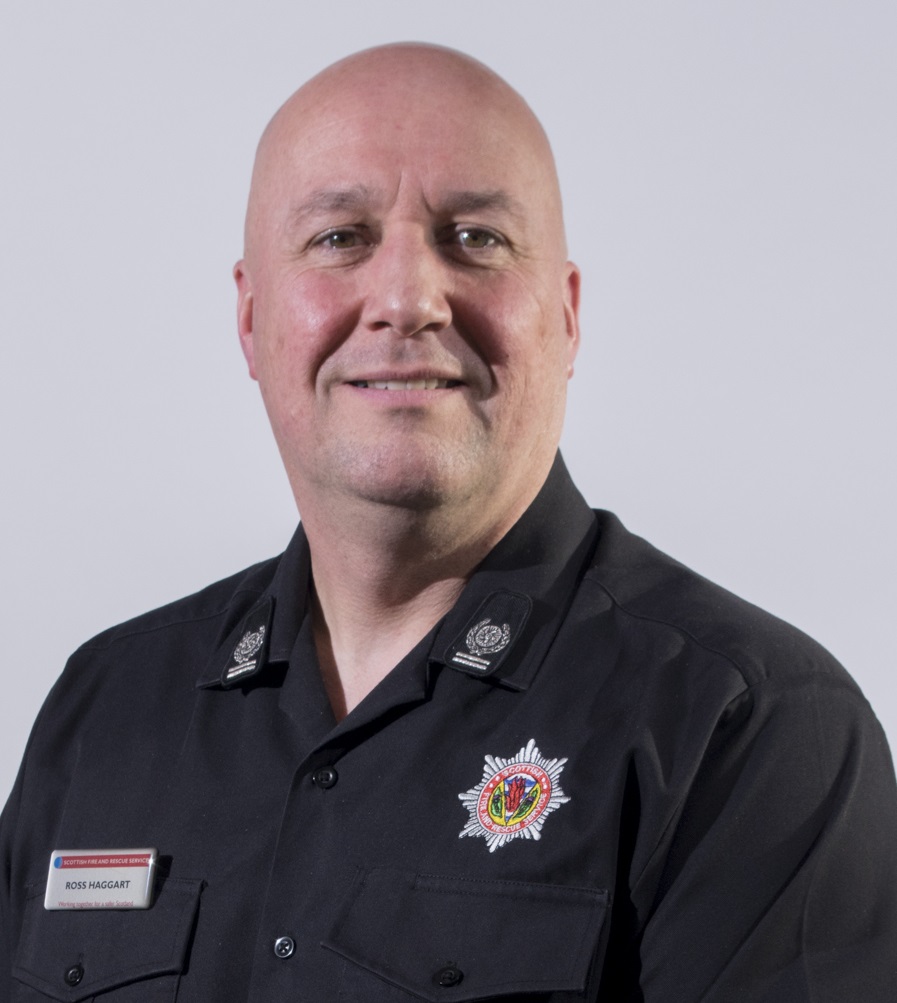 "I would urge any member of the public who sees someone starting an illegal bonfire to contact Crimestoppers.
"I would also urge anyone who witnesses the construction of an unlit illegal bonfire to contact their local authority to have it removed.

"Together we can help each other stay safe this bonfire night."