Attacks on Scotland's firefighters during Bonfire Night could be putting communities at risk, warns a senior fire officer.
Crews across Scotland were attacked on 13 reported occasions on November 5, 2018.
Firefighters from Livingston and Edinburgh were targeted by missiles and fireworks – and firefighters were pulled back from entering some areas without a Police Scotland escort.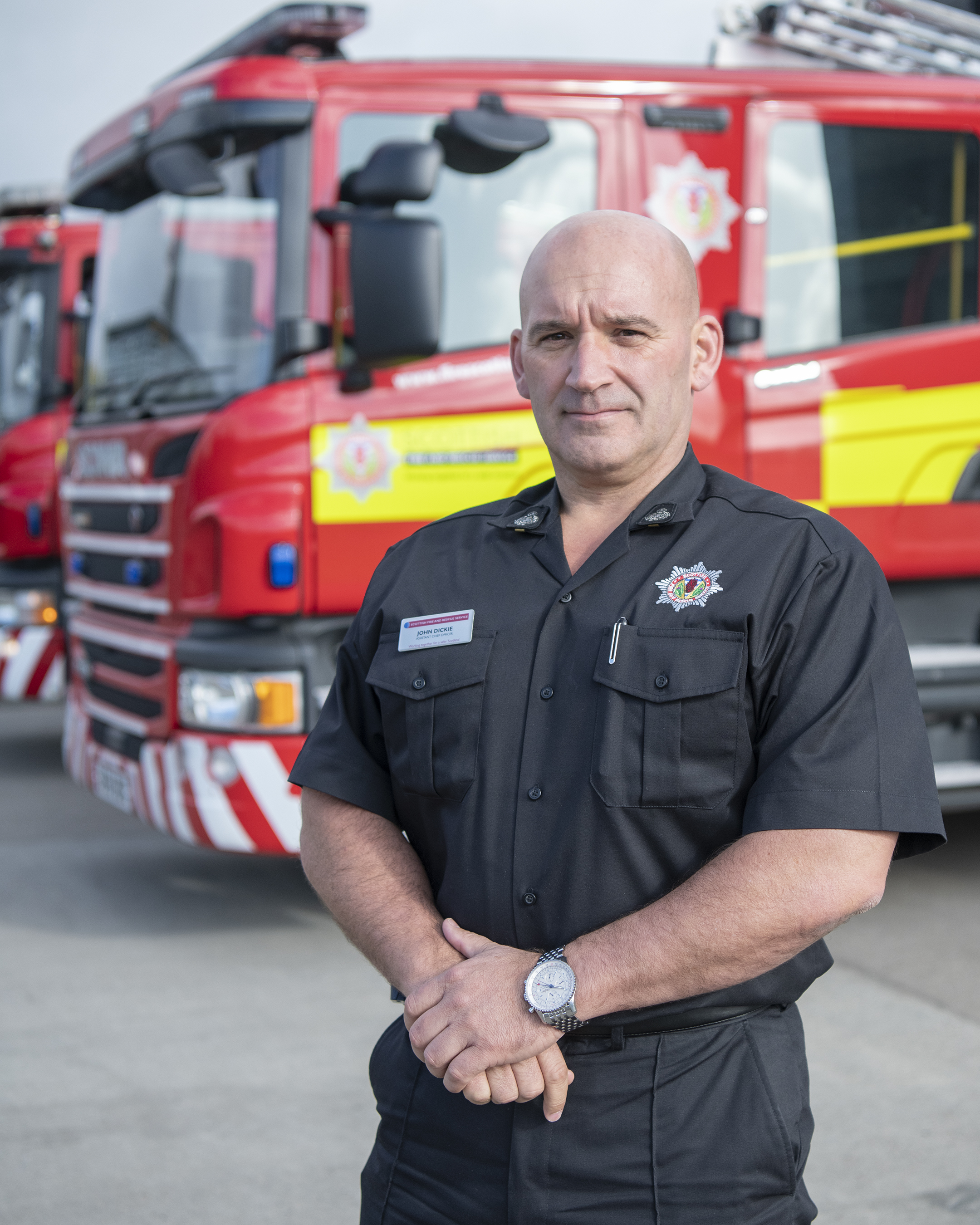 Now, as the Scottish Fire and Rescue Service approaches its busiest night of the year, one of the country's top firefighters has appealed to communities to help stamp out the behaviour.
Firefighters across the country responded to more than 330 deliberate fires and illegal bonfires on Bonfire Night, 2018 – while Operations Control dealt with more than 720 calls.
Assistant Chief Officer John Dickie is the SFRS's Director of Response and Resilience.
He said: "Our firefighters' main purpose is to save lives. You can rest assured that they will always be there to help at times of emergency.
"But every time we hear that our friends and colleagues have been attacked, our hearts sink.
"Not only are we concerned for their welfare, but also that of the community.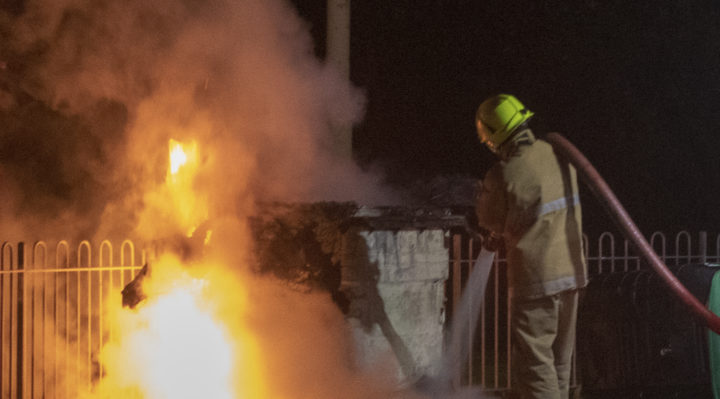 "When we pull back our crews to ensure their safety, our ability to respond to an emergency is inevitably delayed, and an illegal bonfire can quickly spiral out of control.
"But be left in absolutely no doubt that it is often down to a very small minority of individuals within those communities."
"This can't be tolerated, and across Scotland we are working closer than ever with our Police Scotland colleagues ahead of Bonfire Night to ensure that we are able to respond appropriately in the areas that we know will be problematic.
"Attacking any emergency responder is a criminal action, and we will work to ensure that those responsible are identified and held to account."
SFRS last year launched its #DoNotAttackMe campaign – a direct appeal from firefighters and their families for an end to attacks on crews.
However, despite a high profile national campaign and the support of politicians and partners, several attacks on firefighters still took place.
This included a fire appliance in the Glasgow area being damaged by thrown missiles, while police had to escort crews in West Lothian to extinguish fires. Thankfully, no injuries were sustained by firefighters.
To report incidents contact Police Scotland on 101 or alternatively through the anonymous Crimestoppers helpline on 0800 555 111.
For information on firework safety and organised public displays, visit – https://www.firescotland.gov.uk/your-safety/bonfire-safety.aspx