All creatures great and small are invited with their owners to Greyfriars Kirk on Sunday 6 October at 3.00 pm for a special blessing for animals. Greyfriars Kirk looks forward to welcoming our furry, fluffy and scaly friends!
Greyfriars Kirk stands on the site of a pre-Reformation Franciscan order of Grey Friars who followed St Francis of Assisi, the Patron Saint of Animals.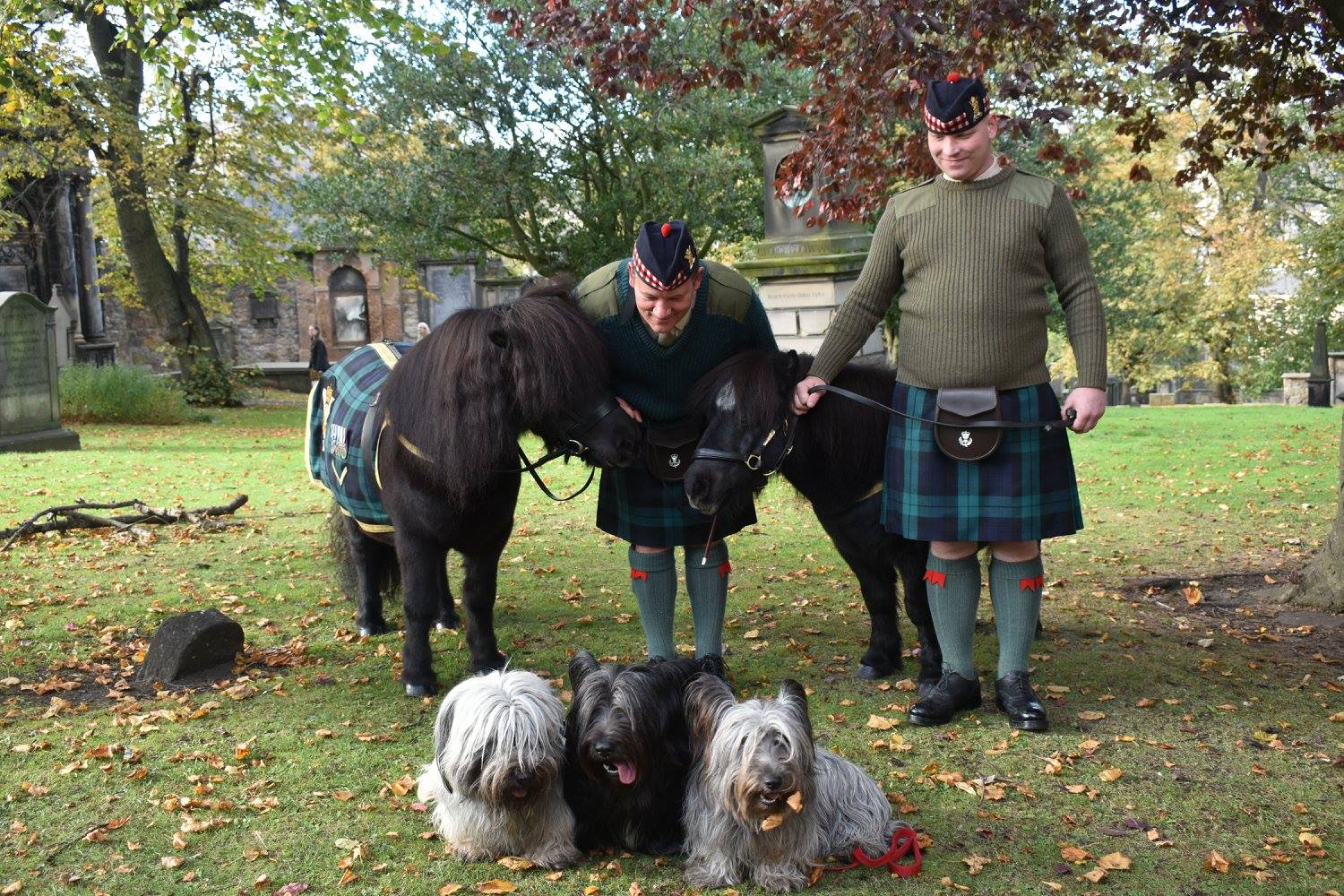 During the service, the menagerie of animals will be blessed in the grounds and owners are invited to bring along their pets – not just dogs and cats – for the special service which will be followed by an informal 'pet parade'.
The Rev Richard Frazer, who will be conducting the service alongside Probationary Minister Urzula Glienecke shared, "I think it is an opportunity for people to express their gratitude, not just for the pets they have but for the idea that we share life with plants and animals. Life would be unimaginable, indeed impossible, without them, and so it reminds us of our duty of care to the whole of creation."
Please consider the comfort of your pets when attending and make sure that smaller animals (cats, guinea pigs, rabbits etc.) are in well-secured cages. Dogs should be secured on a lead.
Greyfriars Kirk is well suited as a venue. Scotland's most famous dog, Bobby, is buried in the graveyard outside the church.
John Gray was a constable in Edinburgh's Police Force and was obliged to have a watch dog. It is unknown what happened to his first dog but regulations said he had to have a watch dog to accompany him on patrol. He chose a Skye terrier and being a police dog, he named him Bobby.
No other breed of dog has grittier tenacity and loyalty and Bobby was to prove his loyalty by faithfully keeping vigil by his master's grave for 14 years until his own death in 1872.