Police in Edinburgh with the Edinburgh Health and Social Care Partnership have launched a new protocol locally to help officers in searching for missing people with dementia.
The Herbert Protocol is a comprehensive form for those who have a loved one or a caring responsibility for someone with dementia, which can assist officers with their inquiries should that person go missing.
The Protocol originated in Norfolk and is named after Normandy veteran, George Herbert who lived with dementia and sadly died in 2011 after he went missing looking for his childhood home.
As part of national Dementia Awareness Week and Scottish Missing Person Week, police and the council have formally launched the Herbert Protocol in Edinburgh, which has been supported by Alzheimer Scotland and welcomed by Scottish Care.
Chief Inspector Alan Carson of Edinburgh Division said: "Last year, we received 125 reports of a person with dementia being missing in Edinburgh, and this is a hugely anxious time for their loved ones.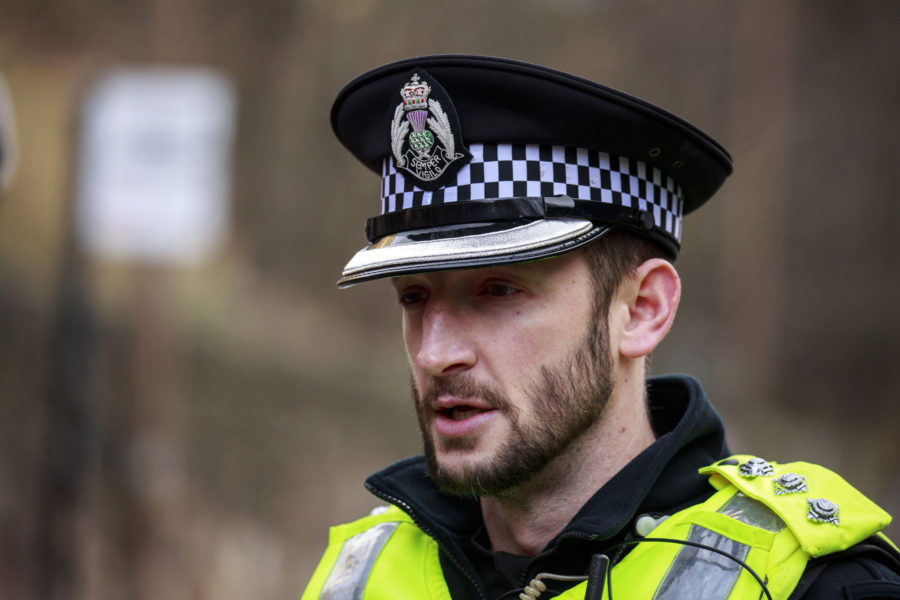 "The risks to a person's safety are high and a robust response is an absolute necessity.
"The Herbert Protocol enables people to be assured that all relevant information can be passed quickly to police, and will provide vital assistance to officers in their search efforts."