Emergency services are currently in attendance following a fire in a block of flats in Granton earlier today.
The alarm was raised at 9.30am following the blaze at Heron Place.
Residents have been evacuated and streets around the block have been cordoned off.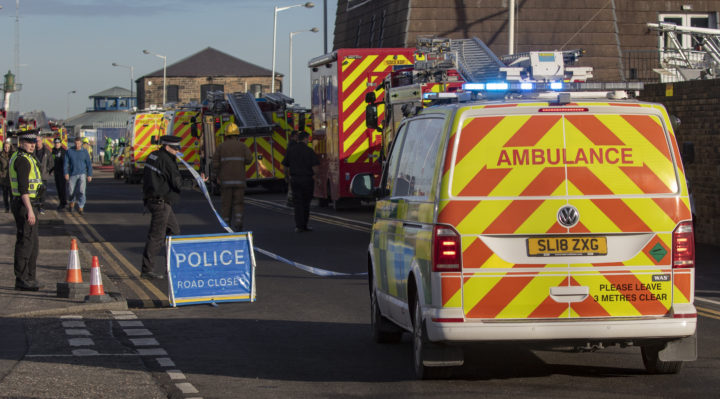 A spokesperson for the Scottish Fire and Rescue Service confirmed that seven fire crews remain at the scene.
There is not thought to be any causalities at this time.
We will bring you more on this story throughout the course of the day.