Police in Edinburgh are thanking members of the public for their help as efforts continue to trace a missing 90-year-old man.
William Scott, known as Billy or Scotty, was last seen in the Foot of the Walk pub in Leith at 3.45pm on Tuesday 11th December before visiting Greggs in the Kirkgate Centre at 4pm. He has not returned to his Chesser home or spoken to family since.
William is described as white, 5 foot 1 inches tall, balding with white hair to the back and sides and has a small wound to his head. He regularly wears glasses and was last seen wearing a navy jacket and grey trousers. William is in poor health and has mild dementia.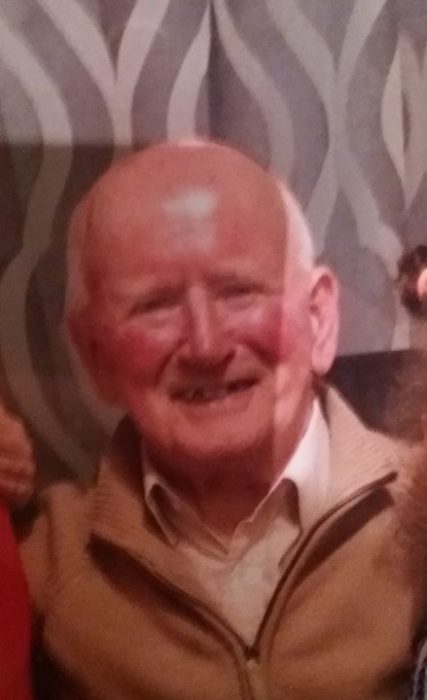 Chief Inspector David Robertson said: "We have had a very positive response from the public who have been sharing our appeals on social media and calling in possible sightings. However, sadly none of those sightings have so far turned out to be William.
"I am gravely concerned for William. We have seen freezing temperatures and with snow forecast for the weekend it is imperative that we do everything we can to find him. I am increasing the number of officers working on this inquiry and I would urge everyone to keep sharing William's photo and description and please call if you may have seen him at any time since Tuesday afternoon.
"It is still very possible that he has taken shelter from the cold and so if you have not already checked your shed or garage, please do so."
Anyone with information should contact Police Scotland on 101 quoting incident 3338 of 11th December.