Royal Mail launched one of the first ever 'singing' postboxes in Edinburgh earlier today.
The box play's a selection of Christmas-themed songs when a letter or card is posted.
Four 'singing' festive postboxes in total were launched across locations in England, Scotland, Wales and Northern Ireland, and will be in place throughout December.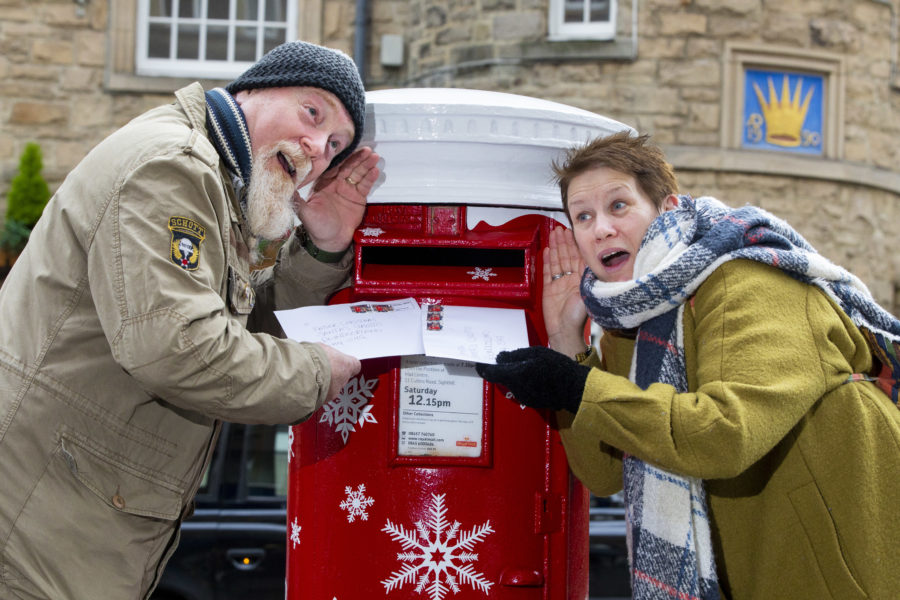 The postboxes – a first for the Company – are adorned with beautifully seasonal snowflakes, and respond to post with one of three festive-themed tunes.
These range from the sound of sleigh bells, to a jolly season's greeting from Father Christmas.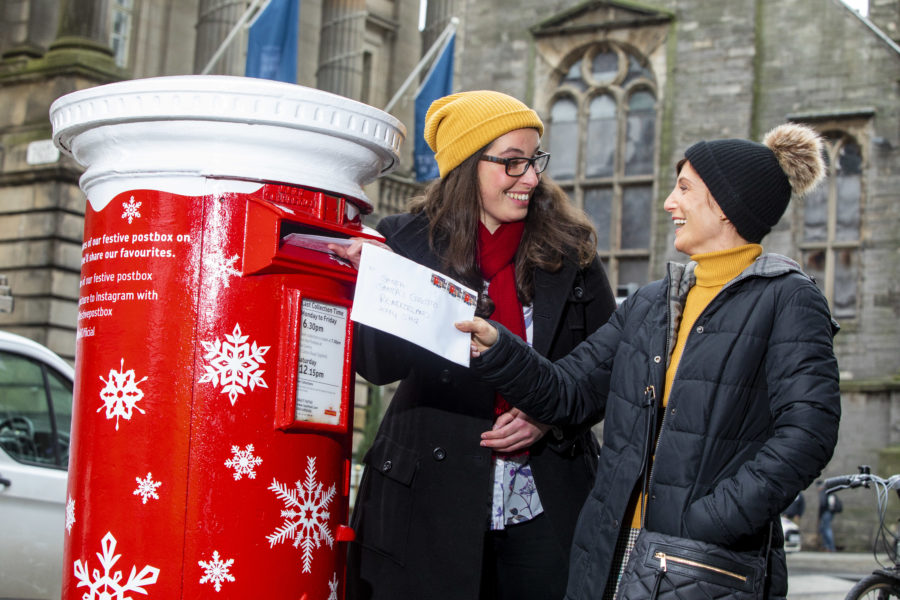 The box, on the Royal Mile, is one of four boxes located in busy hotspots in London's Greenwich, Cardiff and Belfast.