North Edinburgh football club Civil Service Strollers are delighted to announce Futurity Financial Services as their new home kit sponsor for the next two seasons.
Futurity Financial Services is a local Independent Financial Advice company based in Stockbridge.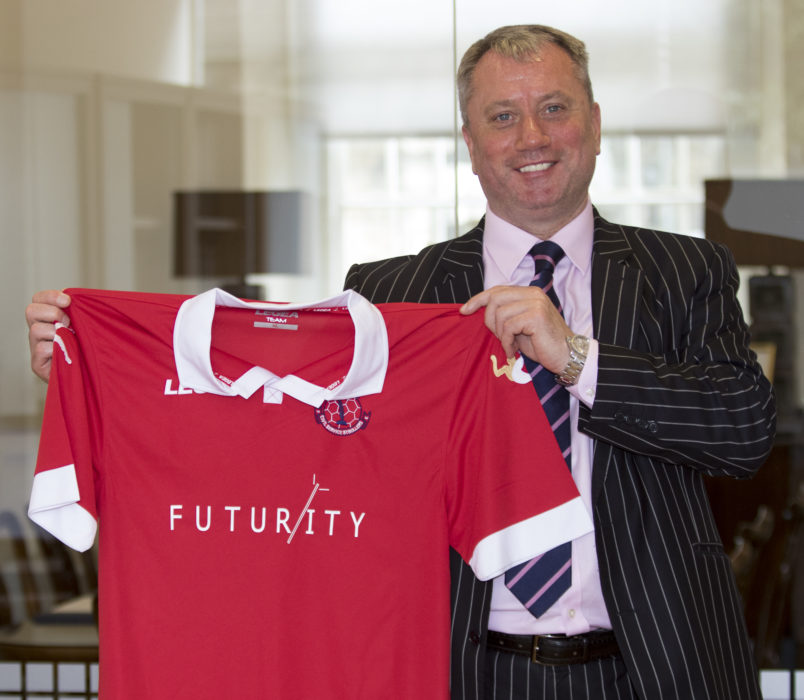 Managing Director, David Hand, said: "I am delighted to be sponsoring Civil Service Strollers for the next two years.
"As a local business owner in Edinburgh, it's good to be able to help the Strollers as they look to continue to develop over the next few years.
"I'm looking forward to getting along to some games and see how they progress."
Club chairman, Russell Pryde, said: "With every football club securing sponsorship is vital for our future.
"We are delighted that David saw the opportunity that sponsoring the Strollers offers his business and we are grateful for his sponsorship."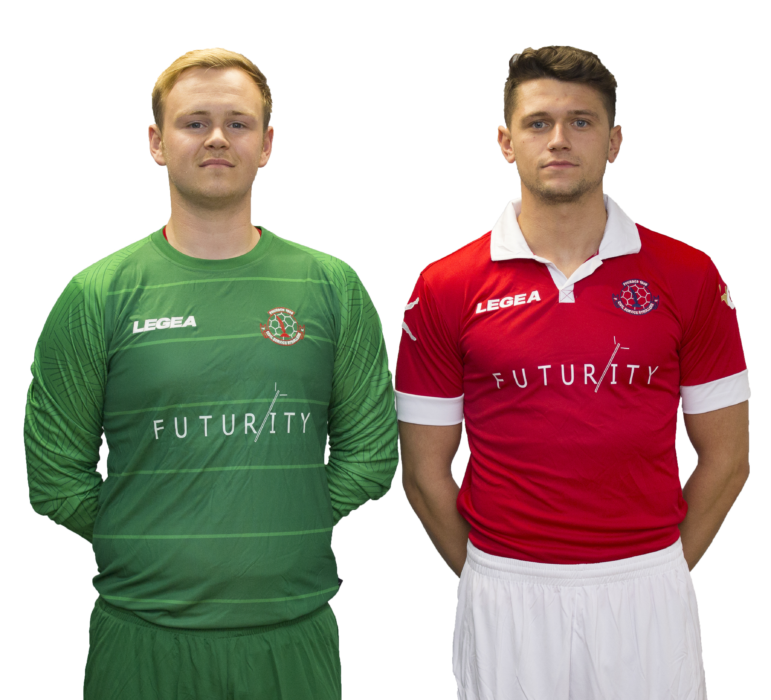 Futurity offers unbiased advice that will help all your financial requirements after conducting a fully comprehensive analysis of your commitments and the current financial market.
Their services within Corporate Finance include Corporate and Individual Reviews as well as all elements relevant to Auto Enrolment.
Within their Personal Financial Services division, they specialise in Financial Protection, Investments, Retirement Planning, Inheritance Tax Planning and provide Financial Reviews to ensure your money is working hard for you.