A man who hid his aunt's body for eight months while continuing to claim benefits for her care has avoided being sent to jail.
John Macleod, 55, left the badly decomposed body of his aunt, Mina Macleod, in her bed in a flat in Madeira Street in 2015.
Her skeletal remains were found by a workman who entered the flat in August 2016 – eight months later.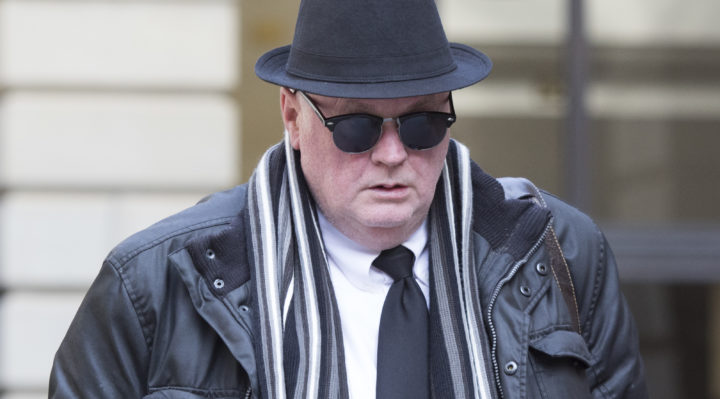 Macleod claimed he had transferred the dying 75-year-old to her former home in the capital by driving her from his home in Kirkintilloch, near Glasgow, before leaving her body locked in the flat.
He admitted failing to inform authorities of his aunt's death and to claiming £6956 in benefits at Edinburgh Sheriff Court earlier this year.
Sheriff Robert Weir QC told Macleod his motives were "wholly misguided" but stopped short of jailing him, instead handed him an 18-month supervision order and 300 hours of unpaid community work.
Sheriff Weir added: "I've taken into account the 27 years of care you provided and in all the circumstances, I do not consider it would be in the public interest to imprison you."