The next #TramsToNewhaven public information event takes place today at McDonald Road Library from 10am – 4pm.
It's another opportunity to meet the project team and find out about the plans for traffic management, business support and road design.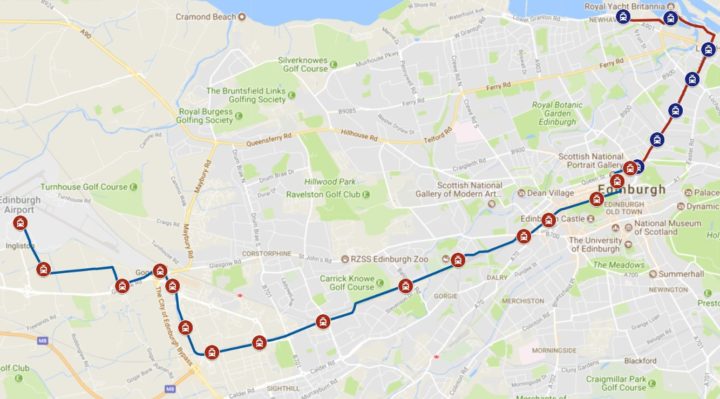 To find out more about this project click here to visit the website.
If you can't attend the session but still want to give feedback you can do this online by clicking here.